NATaCHA Royaume-Uni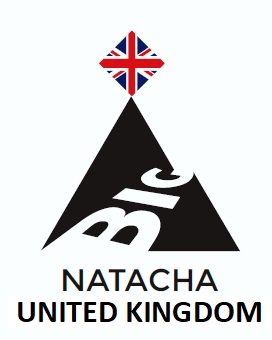 Voici le challenge national du Royaume-Uni !
Construite par le groupe Natacha et des managers anglais, surtout Kevin Speed.

The Quest of the Hilly Grail
Le Brevet compte 450 ascensions, réparties comme suit : Ecosse (100), Angleterre (250), Pays de Galles (75) et Irlande du Nord (25).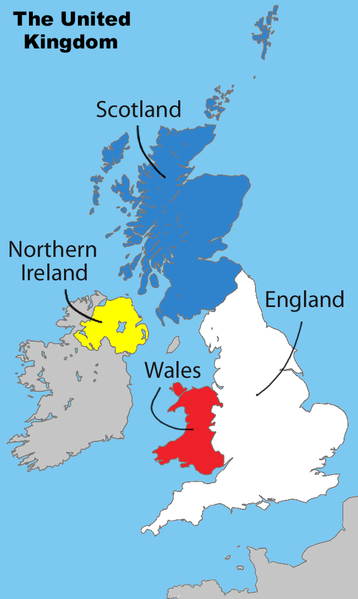 Quelques chiffres en avant-goût
Pour l'ensemble du Brevet, une ascension du Royaume-Uni mesure en moyenne 4,5km pour une dénivellation de 205m et elle fait 190 points. Quelles sont les musts? Beaucoup de BIG parmi les plus intéressantes.

En Europoints, Great Dun Fell est la plus dure (680pts, Angl.), suivie de Dunkery Beacon (618, Angl.), Moel Famau (613, PdG.), Bealach na Ba (583, Ecosse), Hardknott Pass (563, Angl.), Marchlyn Mawr Reservoir (531, PdG.), Kirkstone (501, Angl.), The Wrekin (494, Angl.),... La meilleure en Irlande du Nord : Benbradagh (430).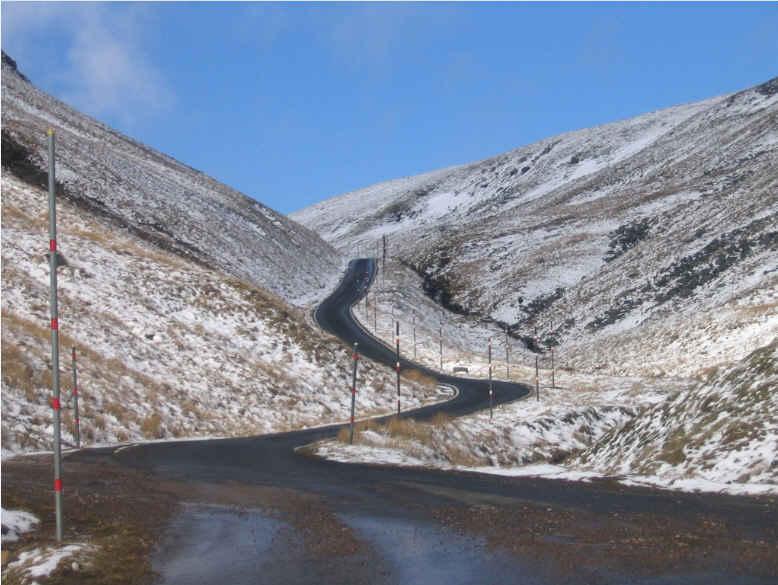 Great Dun Fell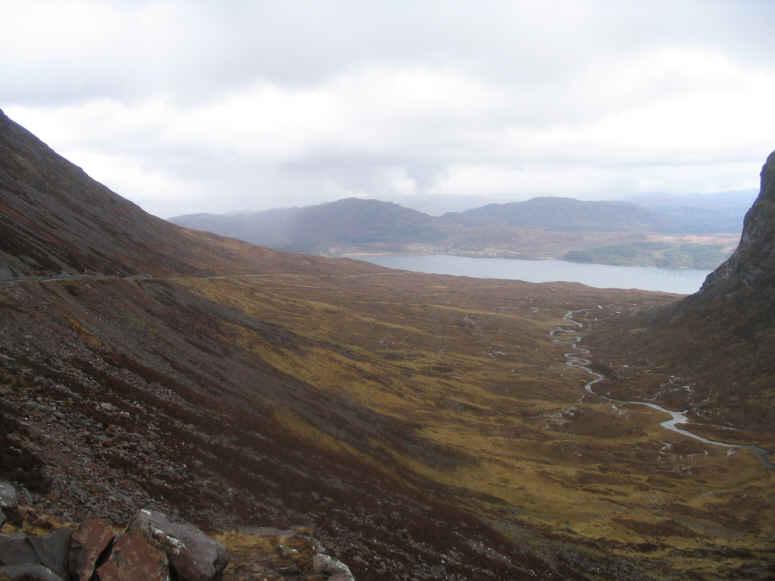 Bealach na Ba
En dénivellation, c'est encore Great Dun Fell (633m.), puis Bealach na Ba (614), Lowther Hill (597, Ecosse), Marchlyn Mawr (537), Hartside Cross (488, Angl.), Slieve Croob (Irl.N.) et Moel Famau (484), Dylife Panorama (472, PdG.)

Pour les bombes, le Top9 est anglais (Hard Knott 45pts, Clovelly 44, Wynnits Way 43, Corkscrew 41, Whitby Abbey 40, ...). Meilleure bombe écossaise : Bealach Feith Nan Laogh (38). Première galloise : Constitution Hill (37). Première nord-irlandaise : Sleeve Croob (18).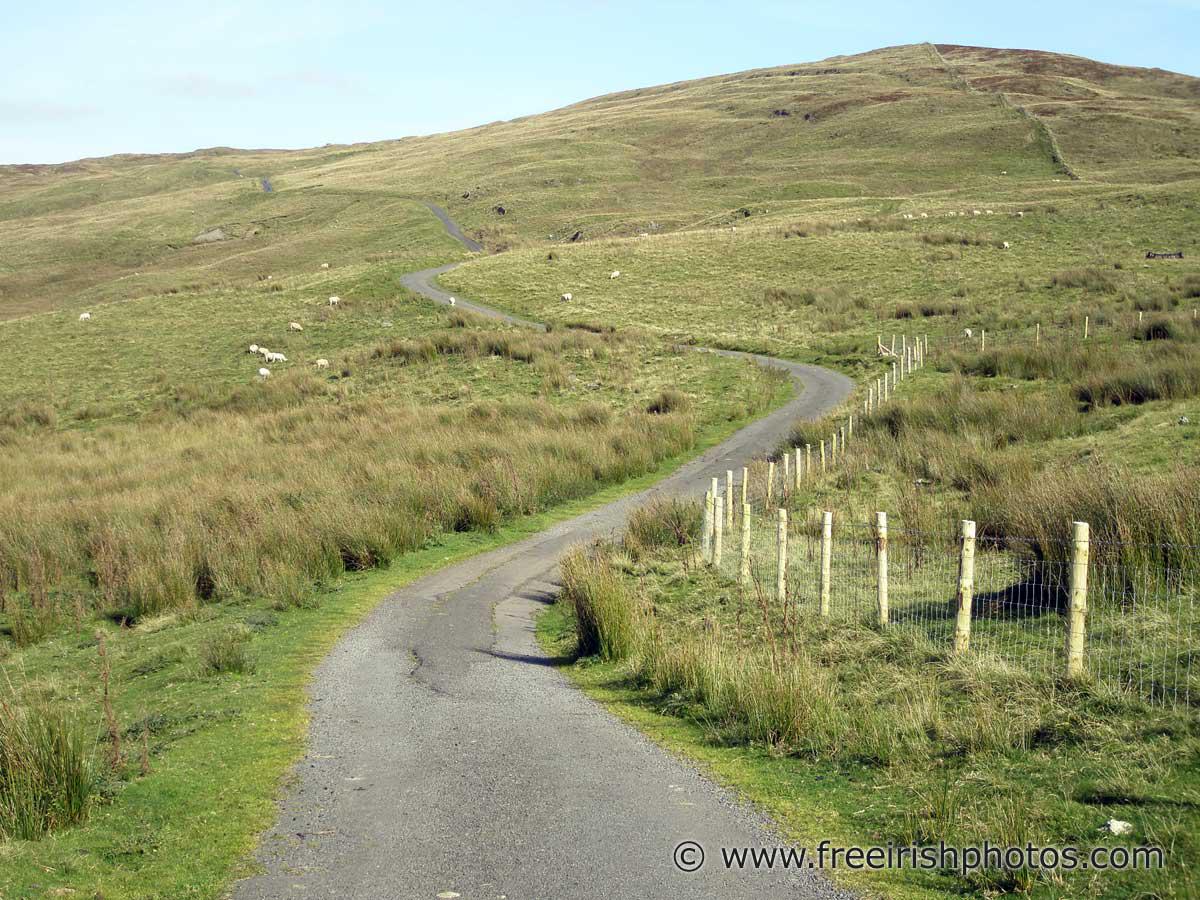 Slieve Croob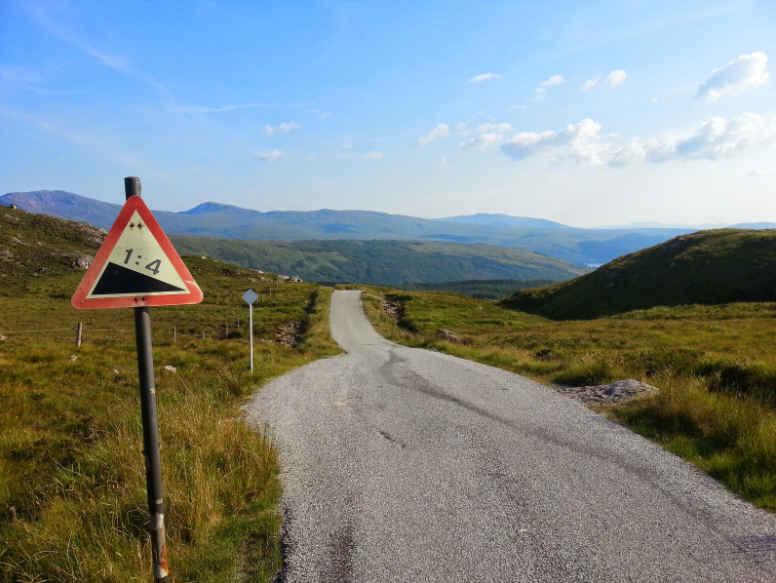 Bealach Feith Nan Laogh

Tourisme
Le Royaume-Uni assure la protection et la promotion de son patrimoine grâce à 3 labels : en 2019, 15 Parcs Nationaux (NP dans le texte), 69 Areas of Outstanding Beauty (AONB) et 600 National Trust.
Sources :
https://nationalparks.uk/
https://landscapesforlife.org.uk/about-aonbs/aonbs/overview
https://www.nationaltrust.org.uk/search?view=map
Vous désirez de plus amples détails sur chaque section de ce challenge ? Cliquez sur les noms des pays ci-dessous pour consulter nos fichiers de présentation détaillés :