NATaCHA United Kingdom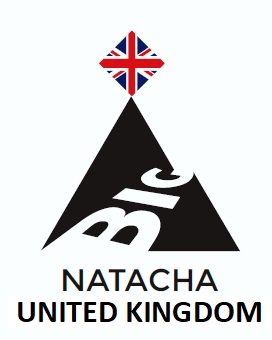 Here is the national challenge of the United Kingdom !
Built by the Natacha group helped by english managers , and mainly Kevin Speed.
The Quest of the Hilly Grail
The Challenge is a list of 450 climbs: 100 in Scotland, 250 in England, 75 in Wales and 25 in Northern Ireland.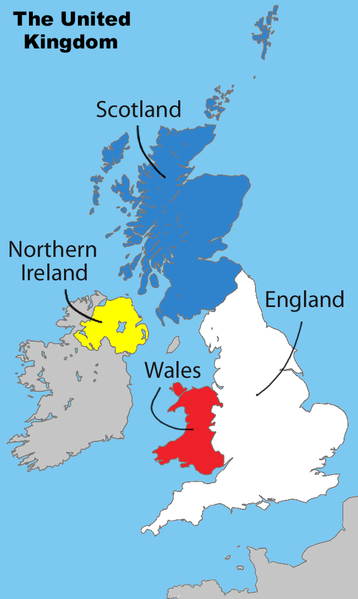 A few figures to start
In the whole challenge, the average climb is 4,5km long, the average elevation gain is 205m for 190 europoints. Where are the places to be? A lot of BIGs among the most interesting.

In Europoints, Great Dun Fell is the hardest (680pts, Engl.), followed by Dunkery Beacon (618, Engl.), Moel Famau (613, Wales), Bealach na Ba (583, Scot.), Hardknott Pass (563, Engl.), Marchlyn Mawr Reservoir (531, Wales), Kirkstone (501, Engl.), The Wrekin (494, Engl.),... The hardest in NIR.: Benbradagh (430).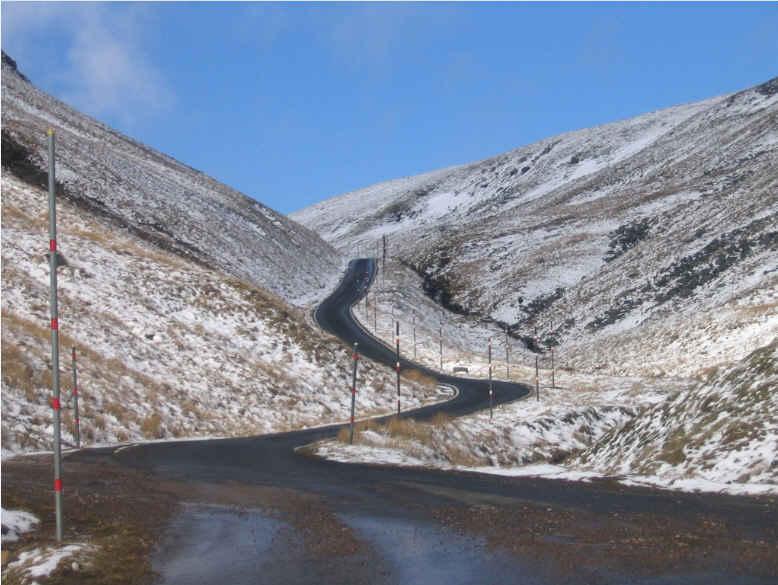 Great Dun Fell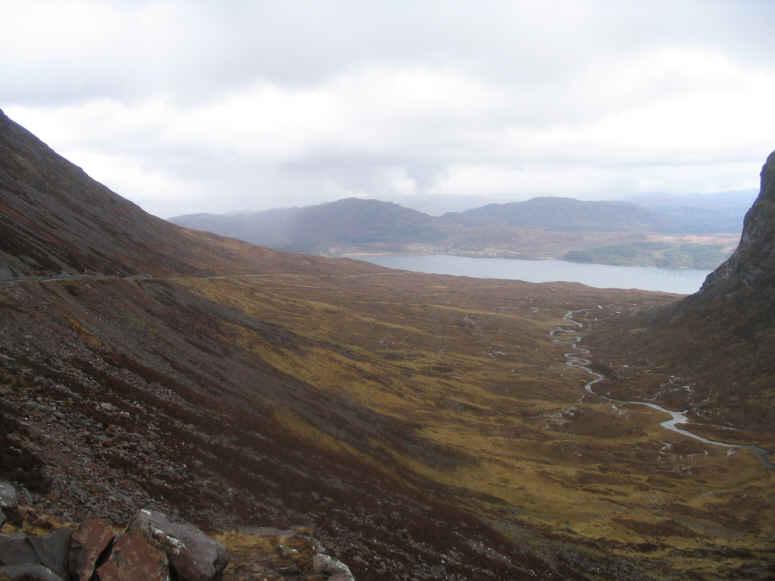 Bealach na Ba
As far as elevation gain is concerned,
Great Dun Fell is still the best (633m.), then Bealach na Ba (614), Lowther Hill (597, Scot.), Marchlyn Mawr (537), Hartside Cross (488, Engl.), Slieve Croob (NIR.) and Moel Famau (484), Dylife Panorama (472, Wales),...

What about the bombs?
The Top9 is English (Hard Knott 45pts, Clovelly 44, Wynniatts Way 43, The Corkscrew 41, Whitby Abbey 40, ...). Best Scottish bomb: Bealach Feith Nan Laogh (38). First Welsh: Constitution Hill (37). First Northern Irish: Sleeve Croob (18).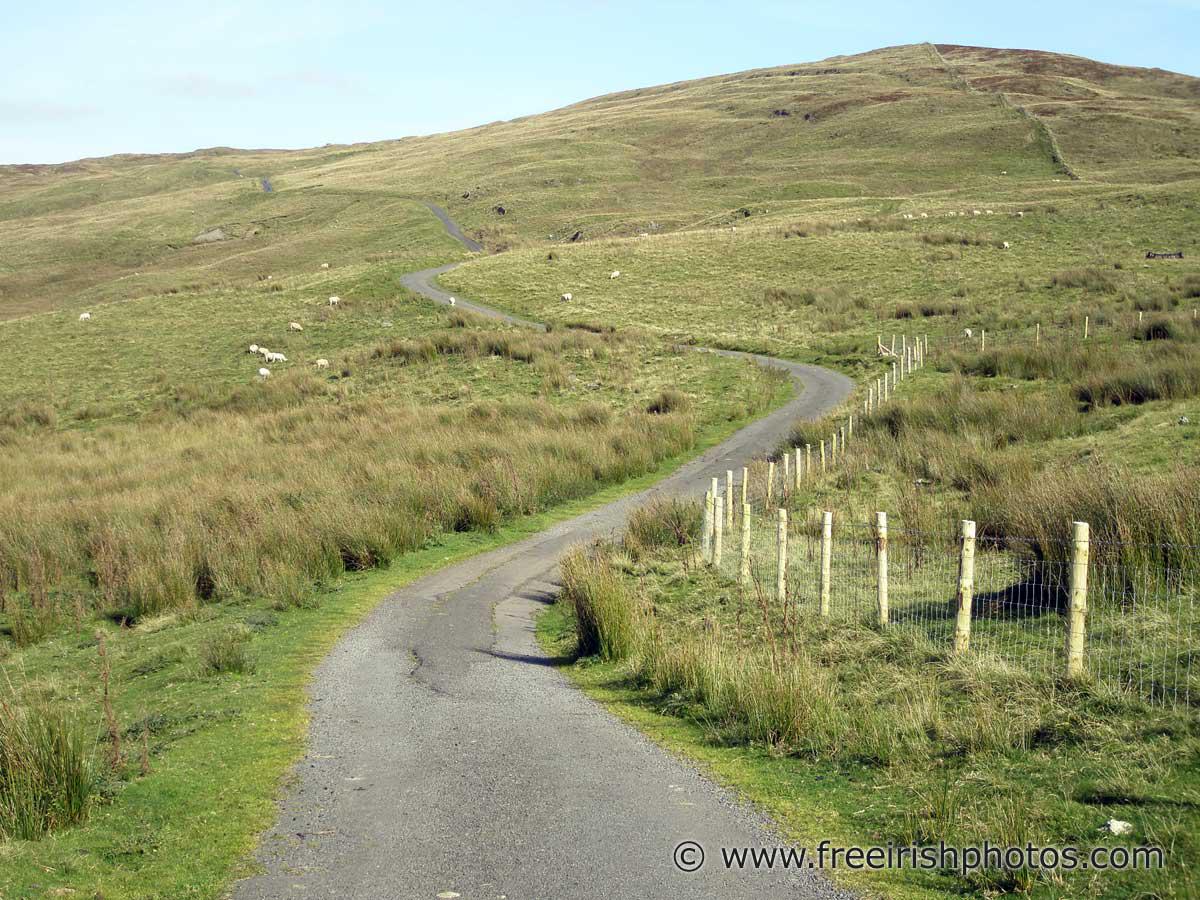 Slieve Croob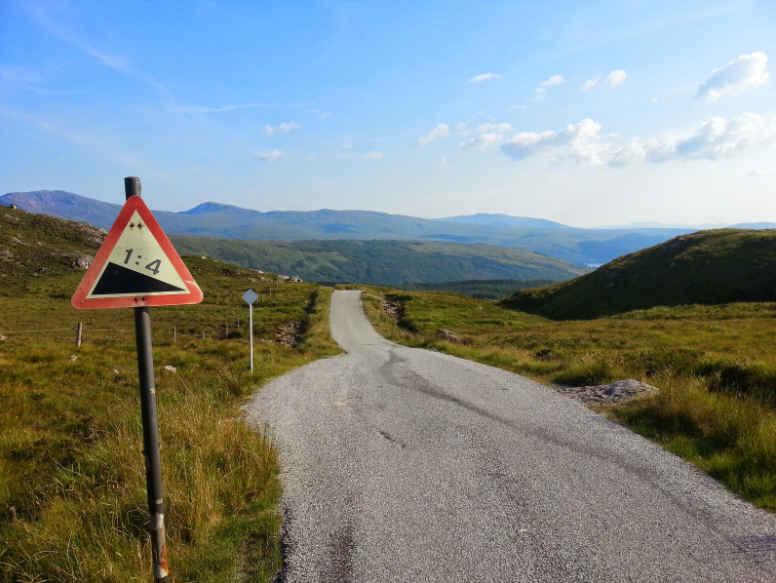 Bealach Feith Nan Laogh
Tourism
The United Kingdom ensures the protection and the promotion of its heritage thanks to three labels. In 2019, there were 15 National Parks (NP in the following text), 69 Areas of Outstanding Beauty (AONB) and 600 National Trust.
Official links
https://nationalparks.uk/
https://landscapesforlife.org.uk/about-aonbs/aonbs/overview
https://www.nationaltrust.org.uk/search?view=map
You need more details about every country ? Clic on the names of the countries below to read their presentations :