Godfathers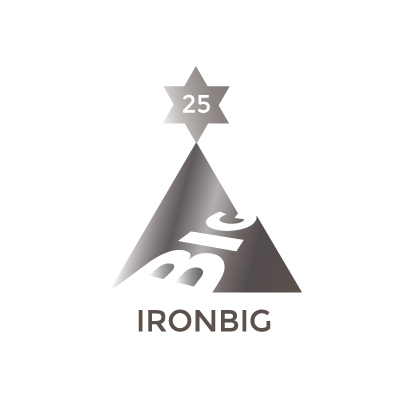 You would like to climb 25 times the same BIG !!
Perhaps, you're crazy or so, so strong ?
Since the 25th birthday of the B.I.G. , when we wished to celebrate this birthday through a special event, we were surprised inside the sommittee by the success of this kind of feat.
25 times, it's a challenge, a real sport challenge, a level of motivation, of personal overpassing. We called it the Ironbig, evocating a link with the idea of the Ironman.
The winners of an Ironbig will become godfathers (or godmothers) of this BIG.
The page about this big will have a link for life to your name.
And then, are you ready for this great adventure ?