NATaCHA Croatia
NATaCHA CROATIA - NATaCHA HRVATSKA
10th national challenge that shows 125 tops with interesting climbs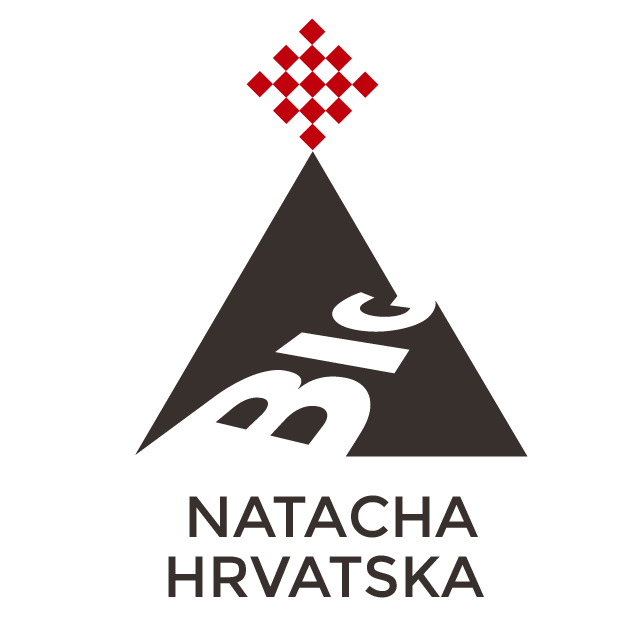 NATACHA CROATIA is the 10th natacha managed by BIGCYCLING association.
MAP : by clicking on this map below, you will be able to find the locations of the 125 tops with links to their presentations and datas.
(those pages are of course also available in a direct way in the website by clicking here up on LIST-CRO-125 )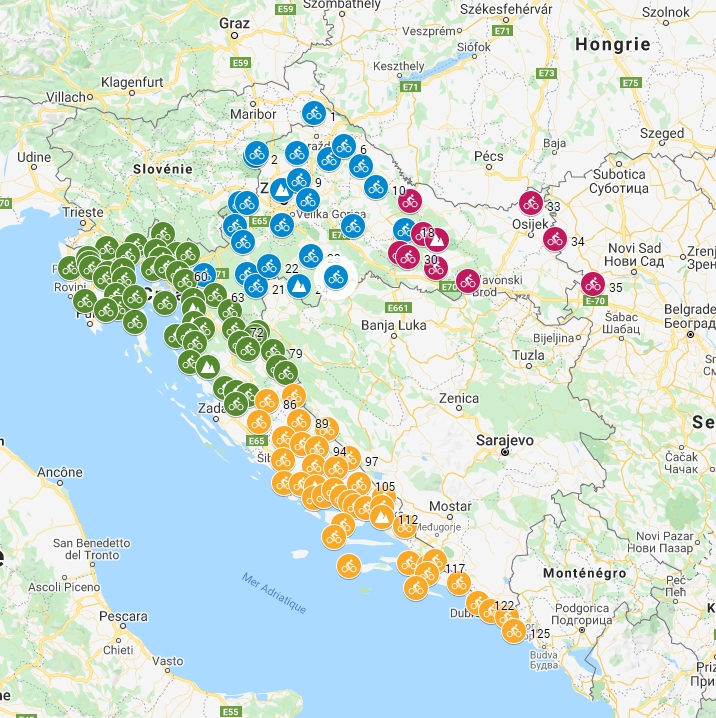 It is the 10th and is part of the Balkans region with already created in the same area : Montenegro.
The launch of this croatian natacha happened the 27th of june 2020, the same date as the11th challenge in Bosnia & Hercegovina.
A large and full presentation of this Natacha CROATIA can be found by clicking on the PDF HERE .
Who will become the leader of this croatian challenge ?
And who else will discover the cycloclimbing jewels of this country ?
THE NATACHA TEAM