Z-archives
Amazing Ironbigs
From 2010 to 2016 - Michel MENARD - THE Ironbig Man - Mister Ironbig or the Ironbigman, in french because he is french, Monsieur Ironbig: he is now largely over 30 ironbigs won until today ! Not less ! He is our leader and his passion is amazing for this kind of loops. Watch the photo.

*******
17/06/2012 - Gábor GYÖRGYI& 51 times Pannonhalma - Fond of sporting challenges and a little embarrassed by the fact that somebody can become a godfather by claiming 25 times one BIG with only 1600 merters of difference of level in one day, our wellknown hungarian member managed to climb a double ironbig in Pannonhalma and even more... one additional time at the end.Total : 51 times the Pannonhalma in one day. 202km with 6592m DOL since the opening of the day until the sleeping of the sun... Watch the video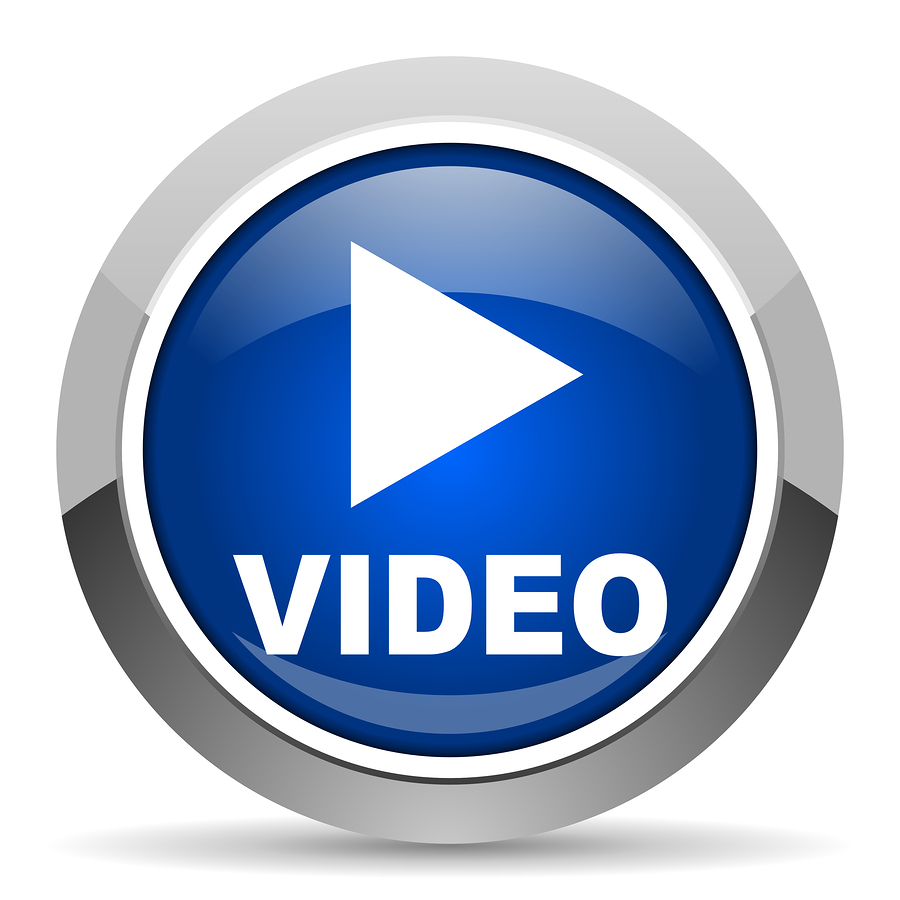 *****
04/06/2011 - Mauro REPETTI and his long sport challenge - One of the most incredible sporting challenge during one year : the ironbig of our italian manager Mauro repetti against the terrible slopes of his Maurotirolo... and especially the last time riding a woman bike with some bread and vegetables on this loud bicycle. Watch the video
.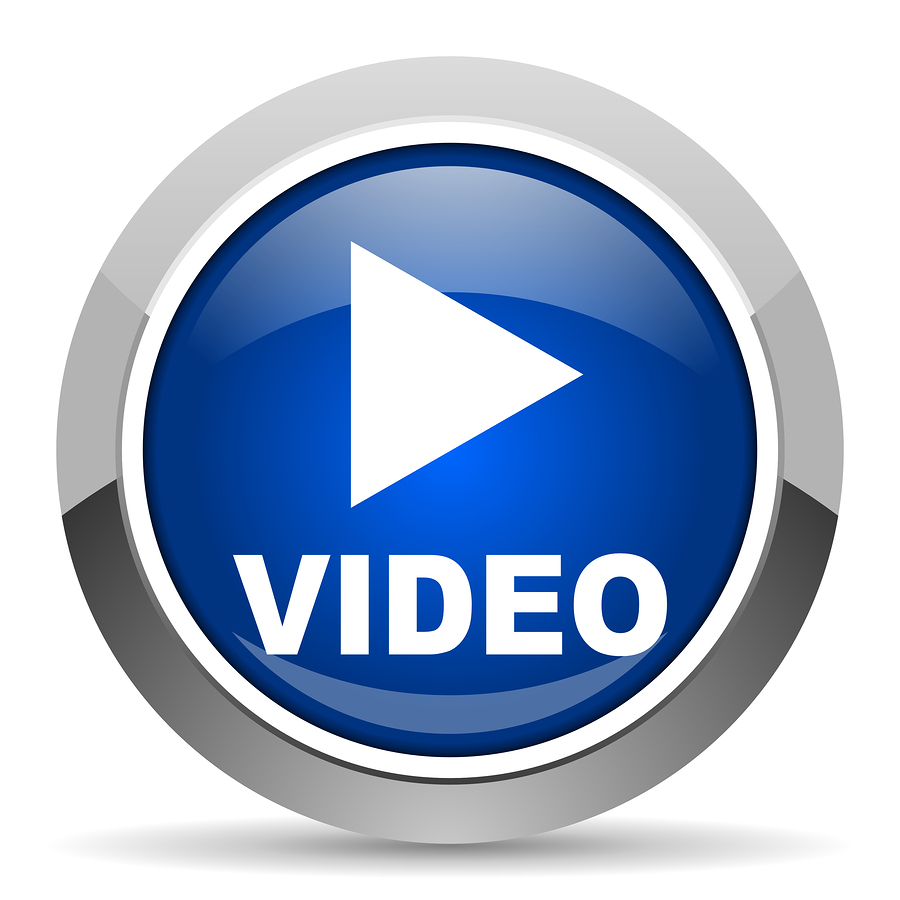 *****
02/05/2012 - Daniel GOBERT - Ironbig in belgian television - Daniel Gobert had a spot of 3 minutes in the television of his country before climbing 25 times the Wall of Huy and he explained the BIG-challenge and the crazyness of the superlist 1000 and of the Ironbigs . Watch the video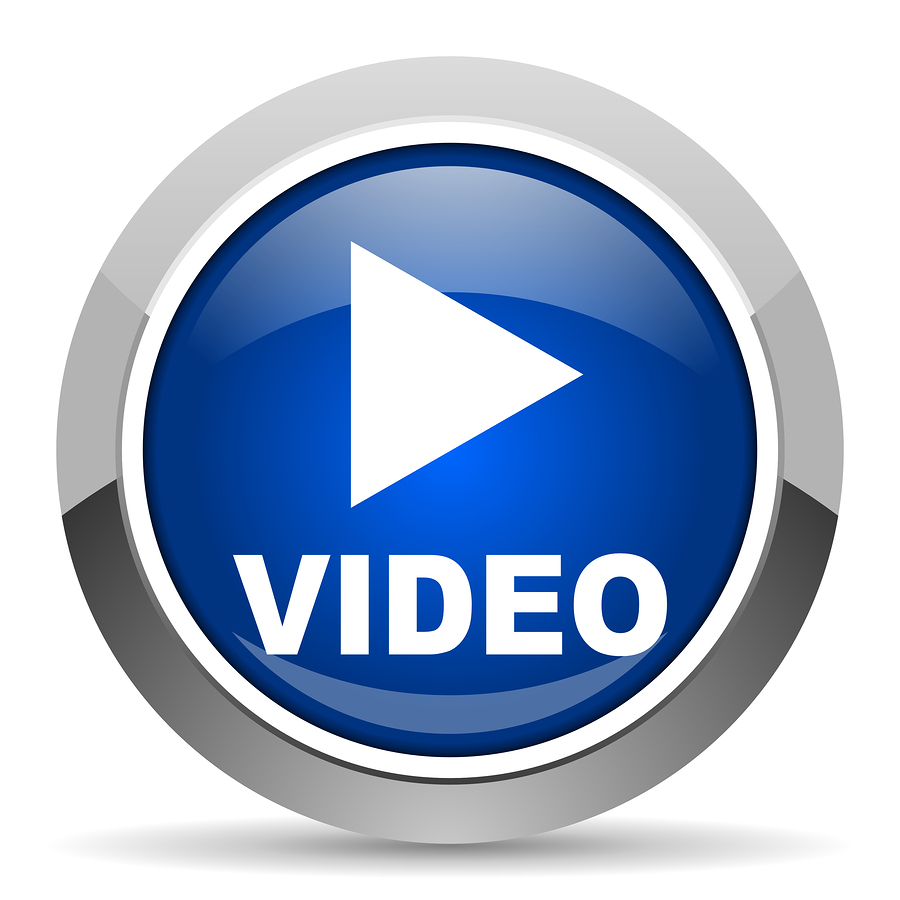 *****
21/08/2013 - AITOR ANTXUSTEGI - ironbigize 13000m difference of level, with 25 times the Puerto de Urkiola in one day, Aitor fighted against himself and against his record DOL a day. Won ! Completely amazing achievement. See the GPS proof !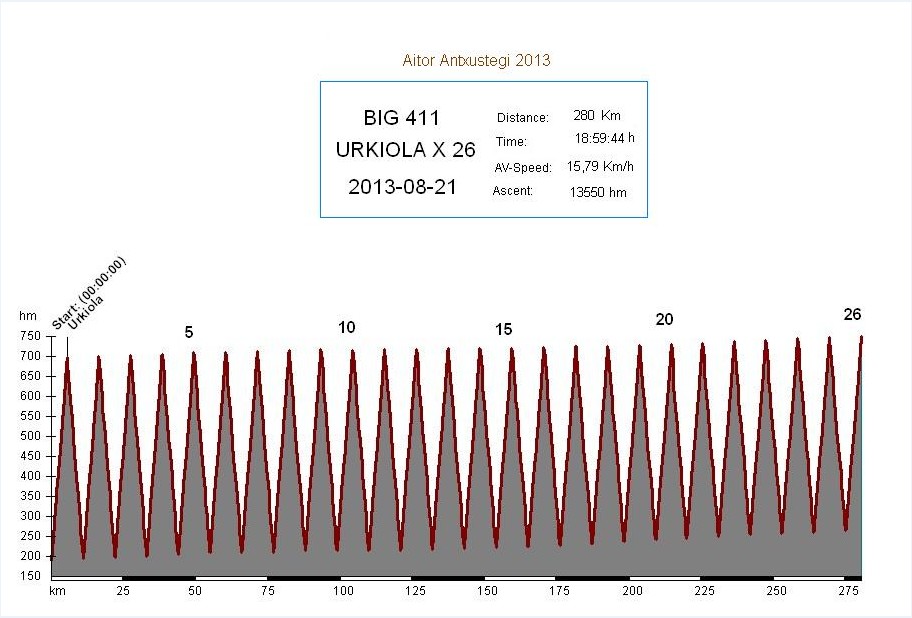 *****
16/08/2011 - RAPHAEL COUCKE - with 25 times the Triple mur Monty, Raf climbed more than 4500m in one day with long sections up 20%. His teammate Pierre Maniquet, climbed with him the last Triple mur Monty with a box behind his bike wearing a lot of beer Orval bottles to celebrate the success. Watch the photo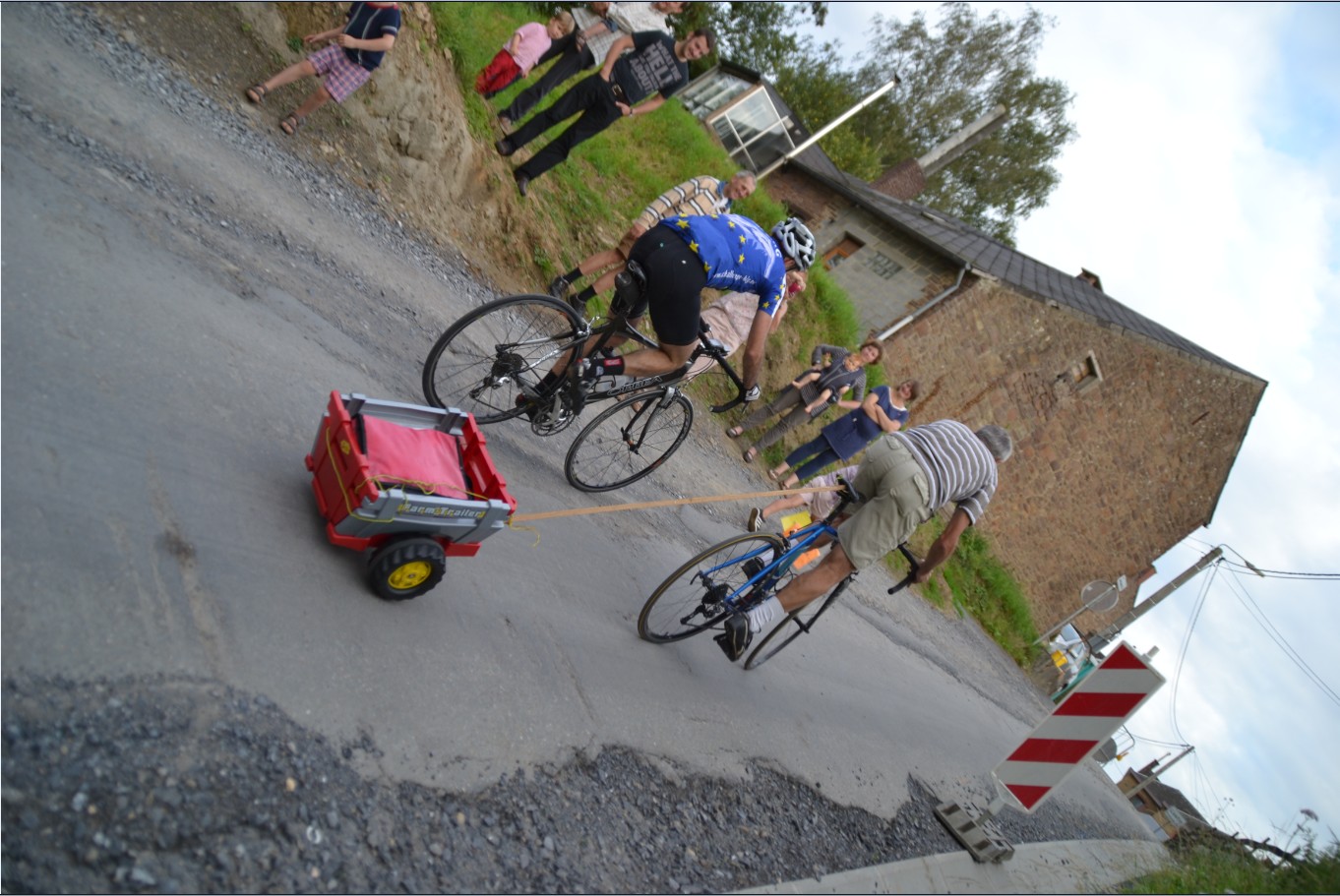 *****
From 2012 to 2016 - Axel JANSEN - with 25 times & his T-shirts. Axel is one of the ironbig members with the highest amount of successes as godfather. The special thing is that everytime, he's buying a special T-shirt with on the back the event of the day. Watch the photo.
******
22/08/2013 - Carlos MAZÓN DEL CAMPO claimed 3 cobbled ironbigs in Flanders in only one day with 25 times the Paterberg, Oud-Kwaremont in one tour each time and finally in the evening, 25 times the Koppenberg, Carlos Mazón del Campo achieved a one day shaked experience for his back.Watch the photo
******
19/08/2010 - Xavier RUTTEN & 50 times Birgerkraiz. Already the first year of the Ironbig, the incredibly strong Xavier Rutten succeeded by climbing 50 times the Birgerkraiz in Luxemburg. Those guys have never finished to be amazing men.Watch the photo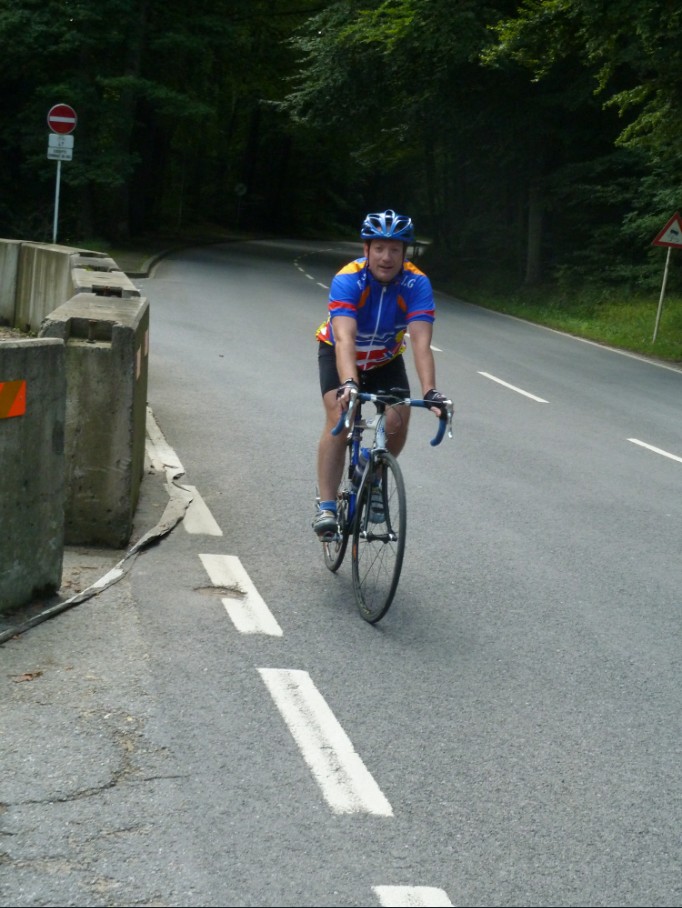 ******
15/09/2012 - A Godfather-11 group against the Cauberg - One week before the world championship won by Philippe Gilbert, 11 BIG's members won together the Cauberg's Ironbigday, by climbing 27 times the wellknown dutch climb, to recall the big History of cycling and the first world championship there. This is the biggest Ironbig group until now. Watch the photo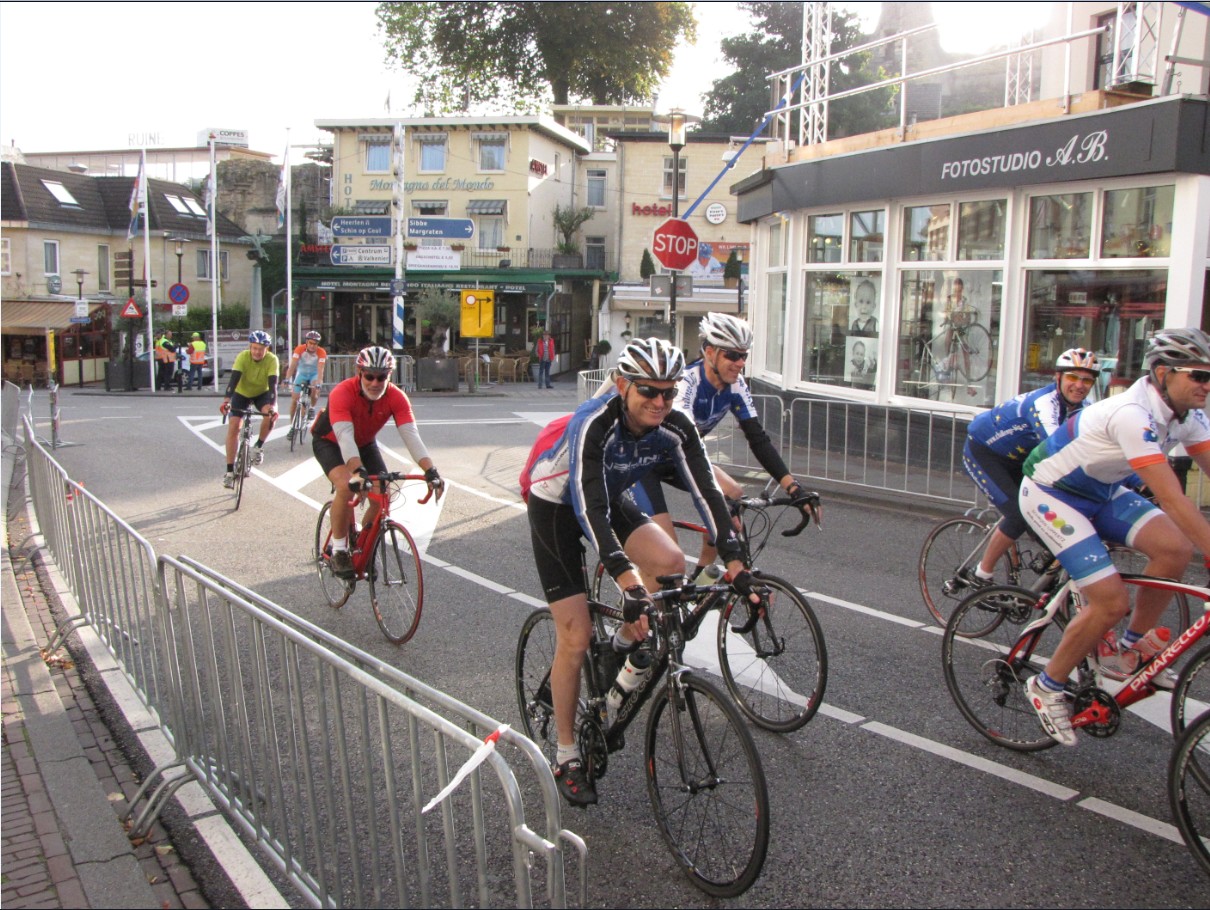 ******
2014 - Godmothers - 2 dutch sisters called Gülpen claimed Drielandenpunt.Watch the photo