CCC & BIG 2019
28.07.2019
Special Meeting BIGCYCLING-CENT COLS CLUB at Schliffkopf (D - BIG 168)
1. Photos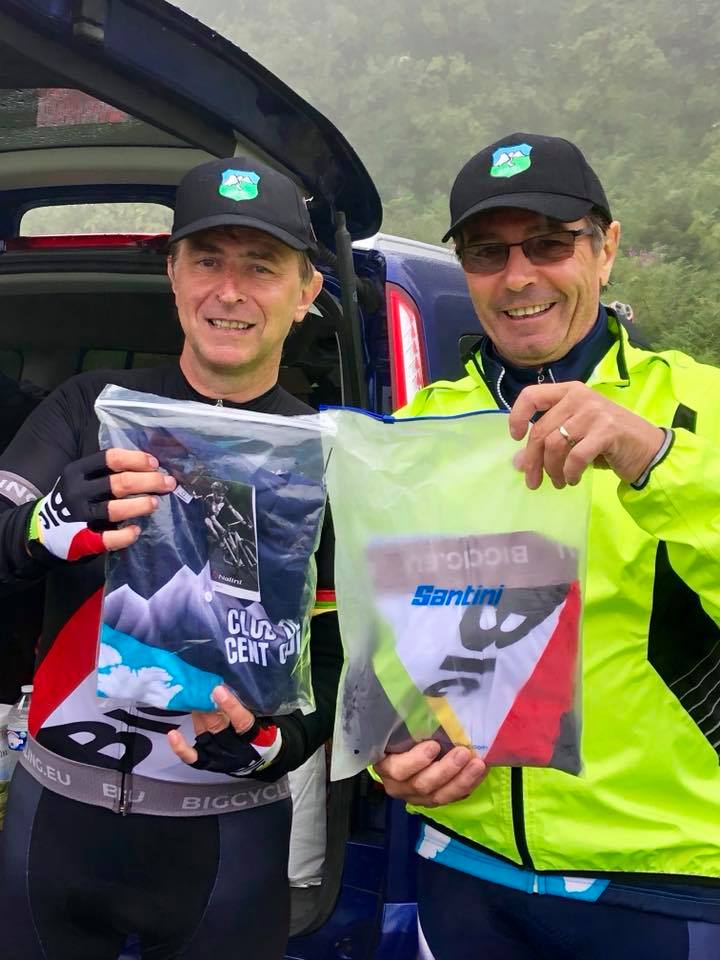 Clothes gifts between the two presidents
Photo of the group in Schliffkopf
Group at the start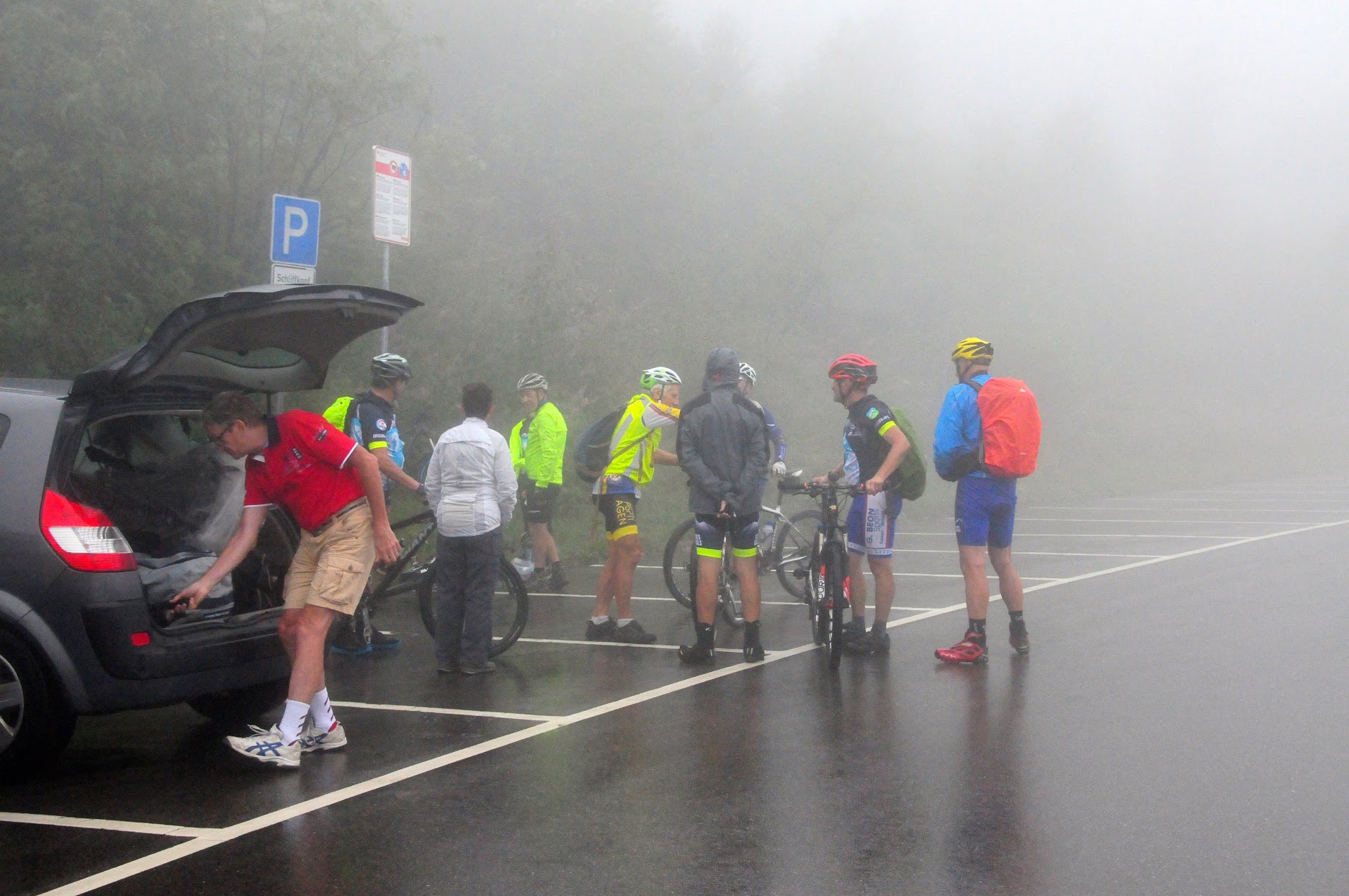 The first ones arrive at the meeting point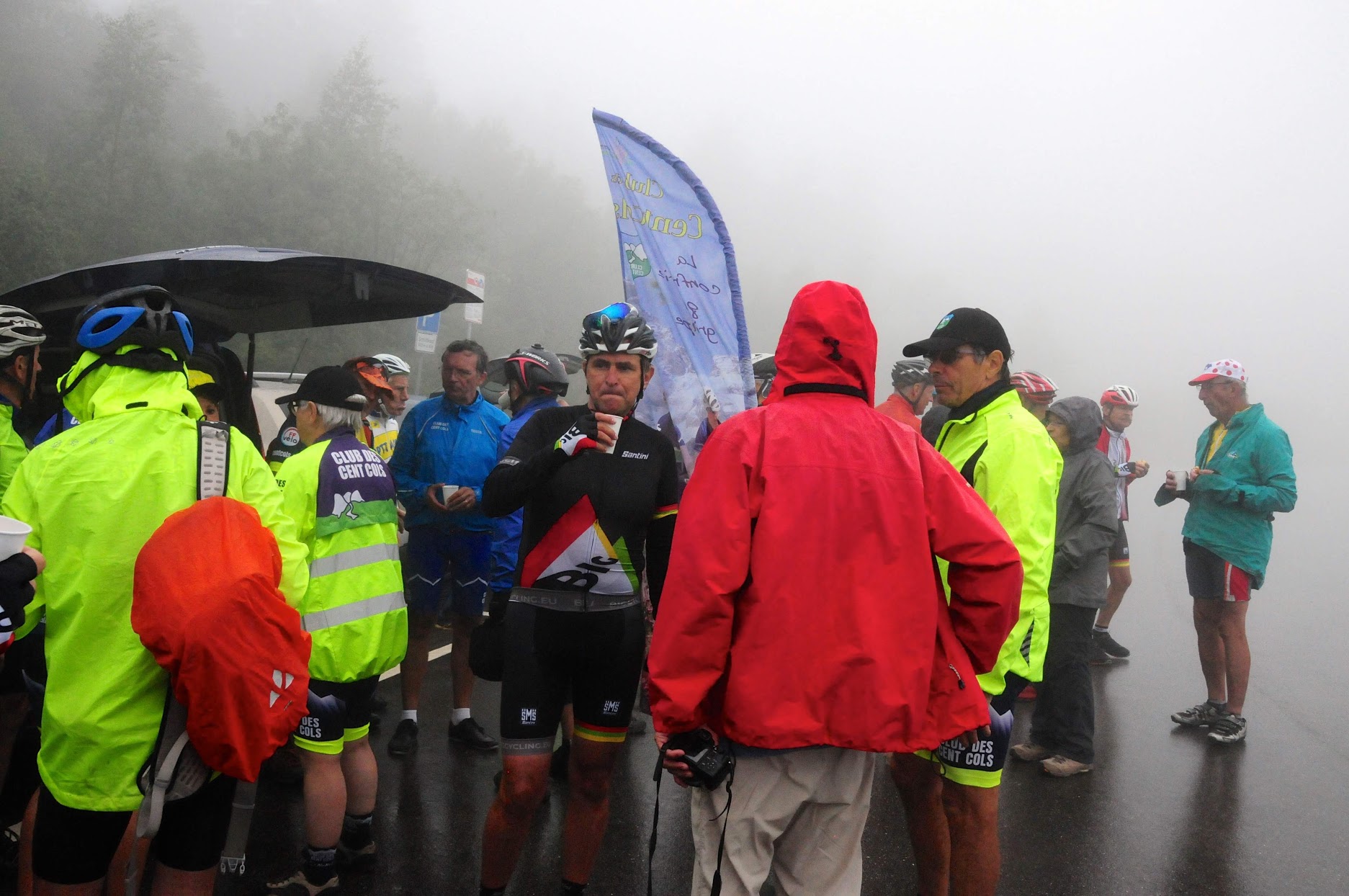 Welcome drink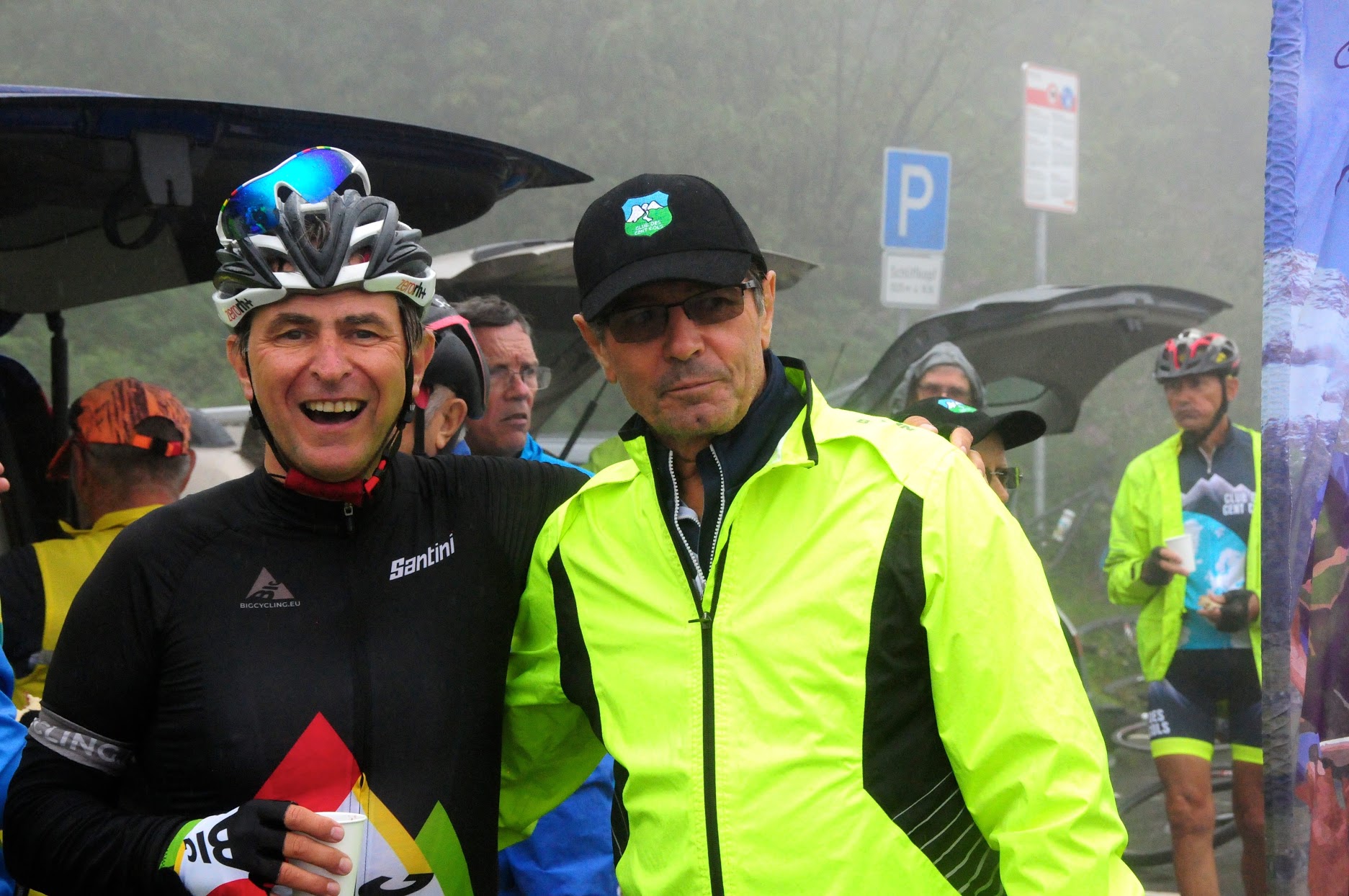 Happy to meet up again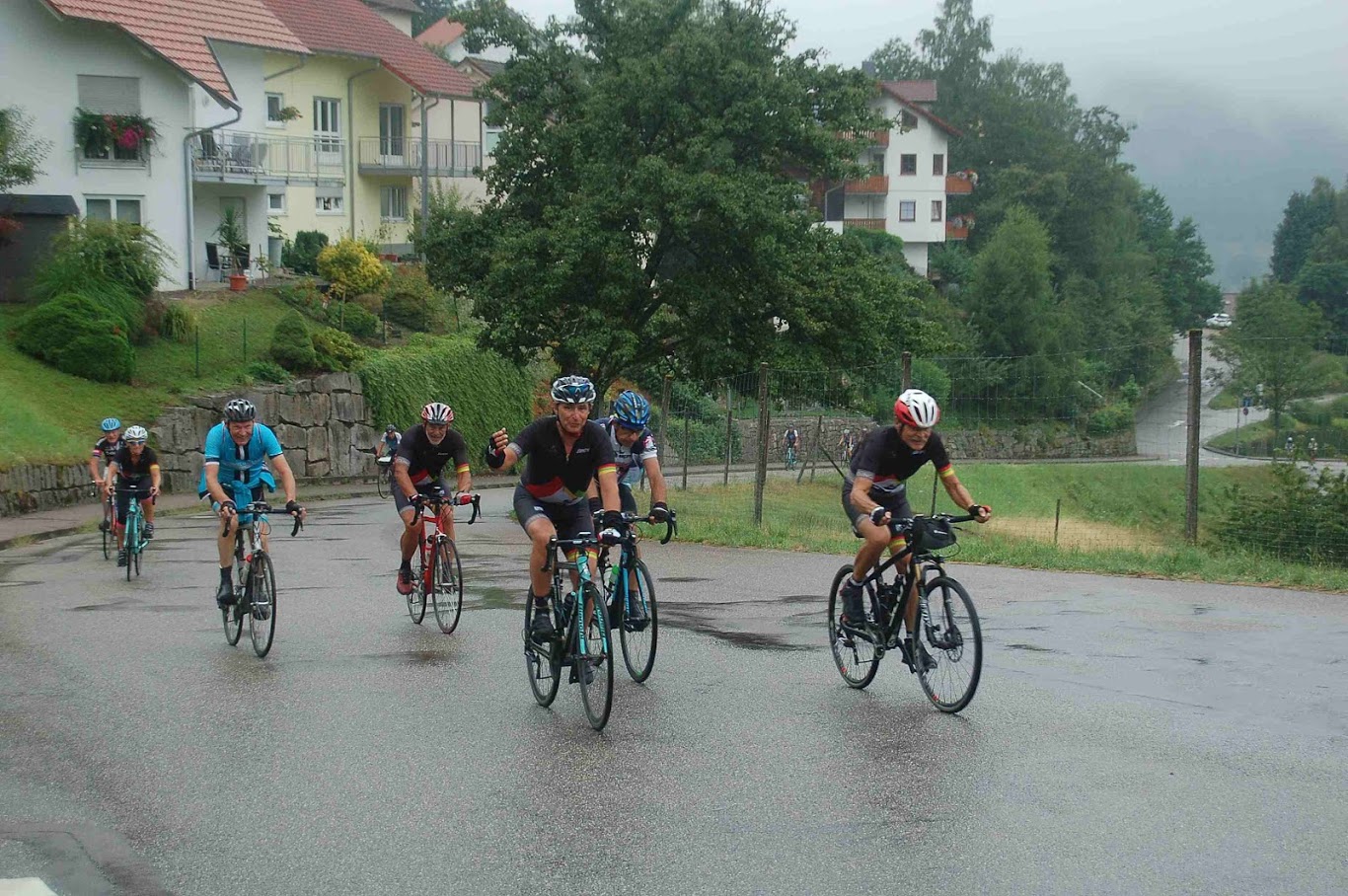 The group climbing a pass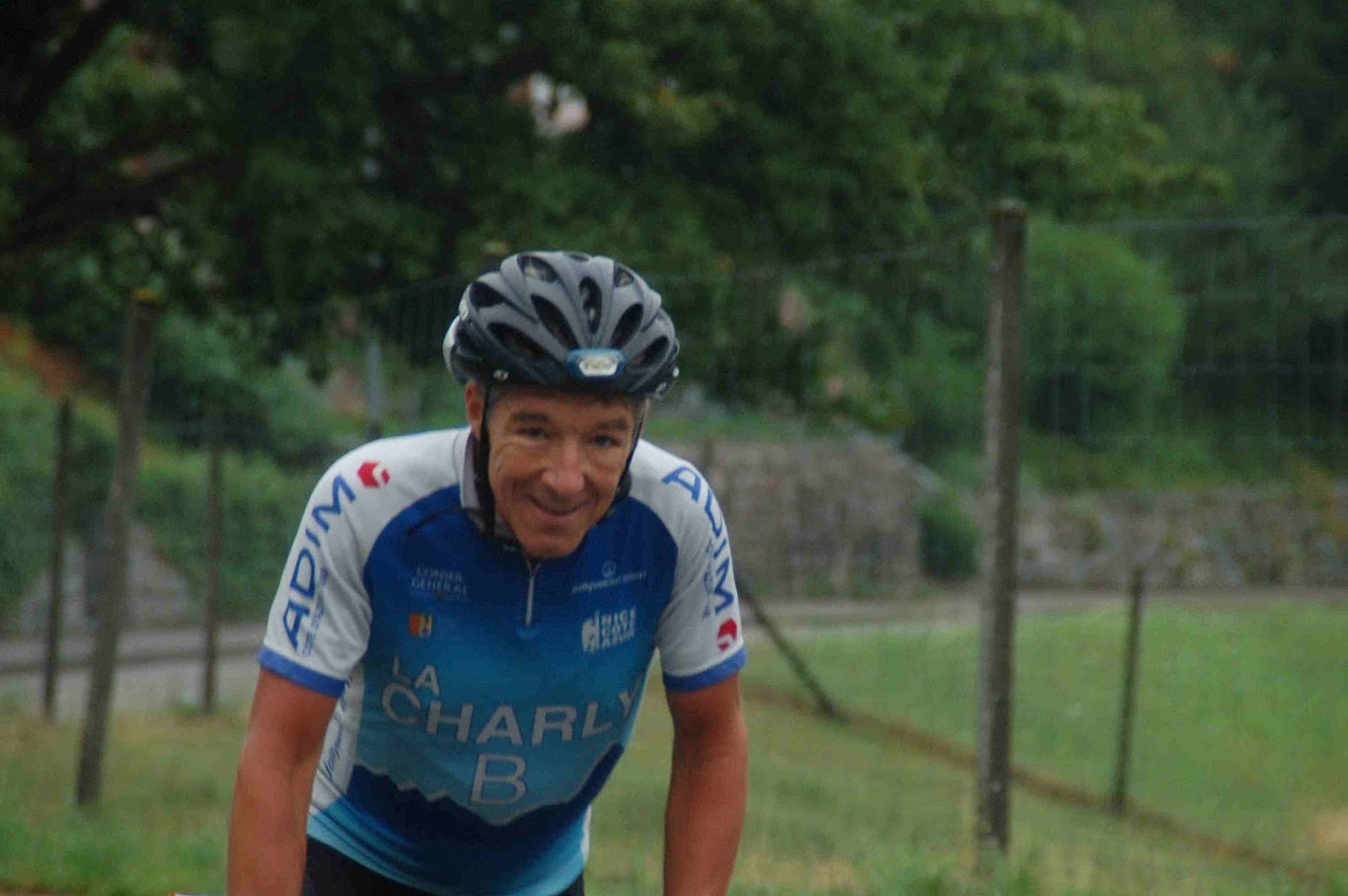 Robert Charbonnier, database manager of BIGCycling, climbing a pass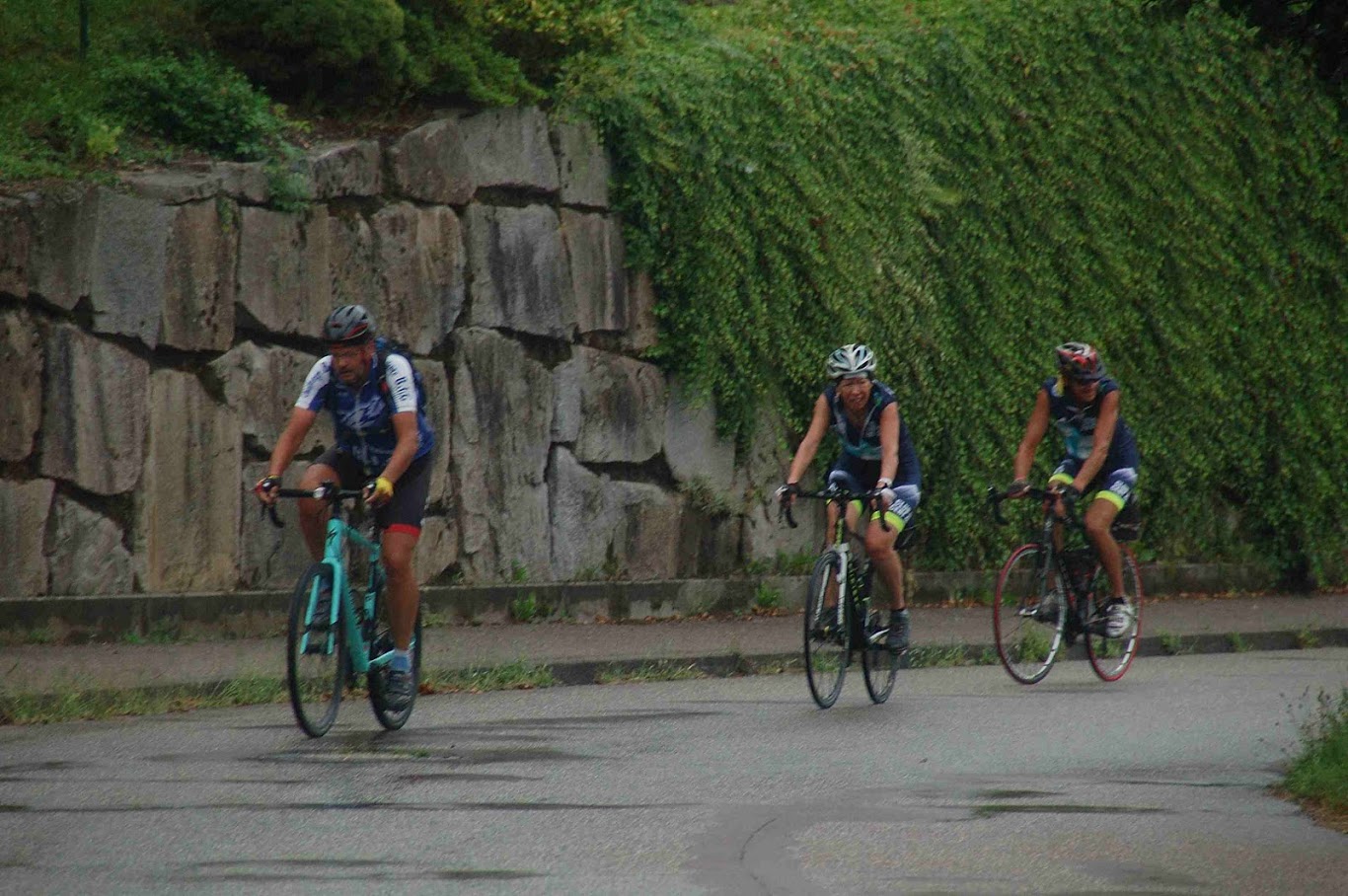 Mix of the clothes with Axel from BIG and women from Cent Cols
And of course ... smiling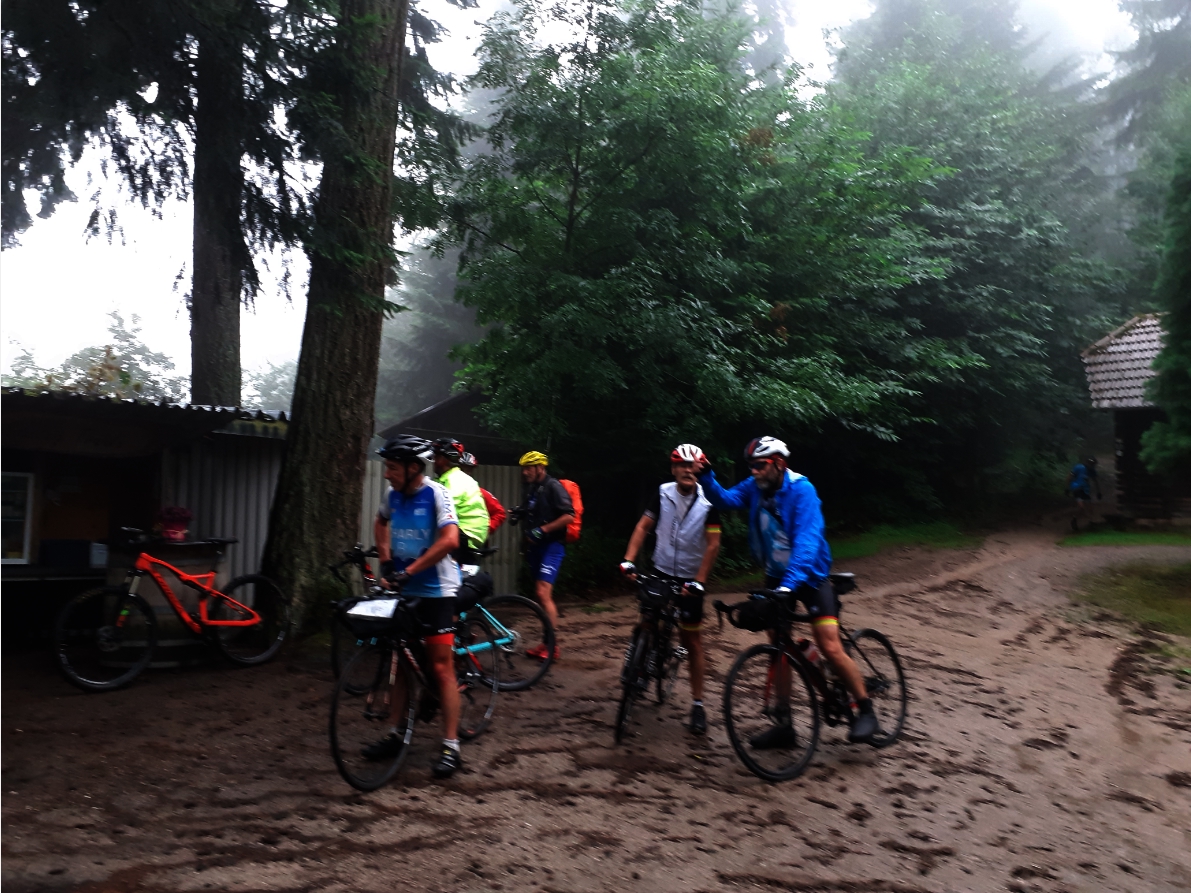 Enrico shows the way in a german offcial pass
Hidden pass with open bar ;-)
Photos of Jean-Luc Matte HERE .
2. Programm
For the first time, a common official meeting with the Club des Cent Cols in France, cycloclimbing association, too, happened in July.
To show that BIGCycling is alive and friend of other cycloclimbers means that you were there to celebrate this.
Meeting at 7.45 AM at Hôtel Renchtalblick,
Bellensteinstr. 9,
D-77704 OBERKIRCH
The presentation is HERE .(see at the bottom of this page)
The tour will start at 8 AM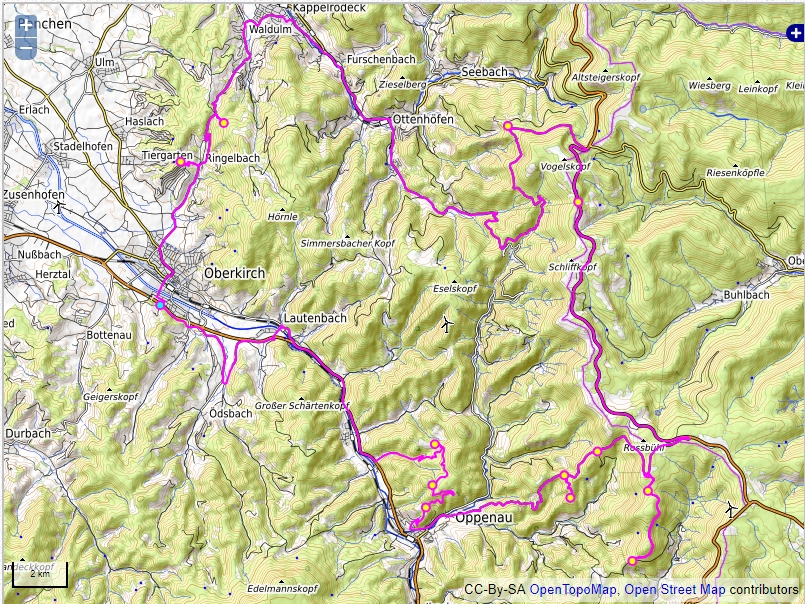 clic on the map to enlarge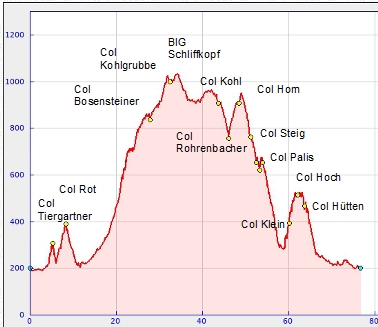 It is availabale HERE .
Distance: 76 km
Dénivellation: 1720 m
Cols & BIG on tour
DE-BW-0307
Tiergartner
DE-BW-0390a
Rot
DE-BW-0835
Bosensteiner
DE-BW-0998
Kohl
BIG 168 SCHLIFFKOPF
Meeting at midday 12.00 h
Short speeches of the presidents, common drink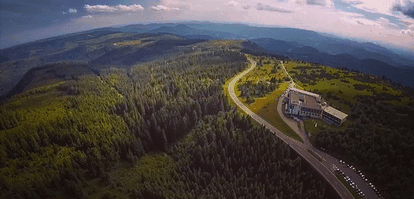 DE-BW-0907
Kohl
DE-BW-0756
Rohrenbacher
DE-BW-0761a
Horn
DE-BW-0643
Steig
DE-BW-0621
Palis
DE-BW-0405
Klein
DE-BW-0514
Hoch
DE-BW-0466
Hütten
3. Speech
Here is the bigcycling president's speech
"This meeting is important. Not by the quantity but by the symbol that it represents. The cent cols and the biggers together: I had never dared to hope, it is to Bernard and Enrico that we must thank this unintended event. Of course, all the crazy people always meet themselves somewhere in their madness. Yes, we are crazy because our passion is magic when we prepare it and it's often crazy when we practice it. On one side or the other. We surely have a million anecdotes of madness to tell us in the quest to claim our lists. We are not opposed, we are parallel. We are not adversaries, we are complementary. Together we have a passion that uses the same material and often the same playground. More than 400 bigs out of the superlist 1000 are recognized passes. We defend especially, at the hour of the all-immediately, cunning fights and permanent changes, identical values ​​based on the opposite way, on duration, on regularity,on courage and we prove it still today, on fraternity. We must respect our specificities and our freedoms on both sides, but together we can put these values, even among young people, back to the fore. I am personally, as president and founder of the big in 1985 and member of the hundred passes since 1988, extremely happy to know that, from today, the owners of the new design jerseys of our two associations, will recognize themselves better and more often while climbing. And having reached a common height or pass, as always arriving up there, with peace in mind and spirit, they will dominate the world with their eyes and calves, but they will not crush anyone. Long life to the cent cols, long life to bigcycling and long life to our friendship. We'll do it mainly friendly and together. The goal of this day is to link the two associations and help us to better know the other ones.
Presi-Dan