2022 ERZGEBIRGE
Regional BIG Meeting in Erzgebirge / Ore Mountains October 1-3, 2022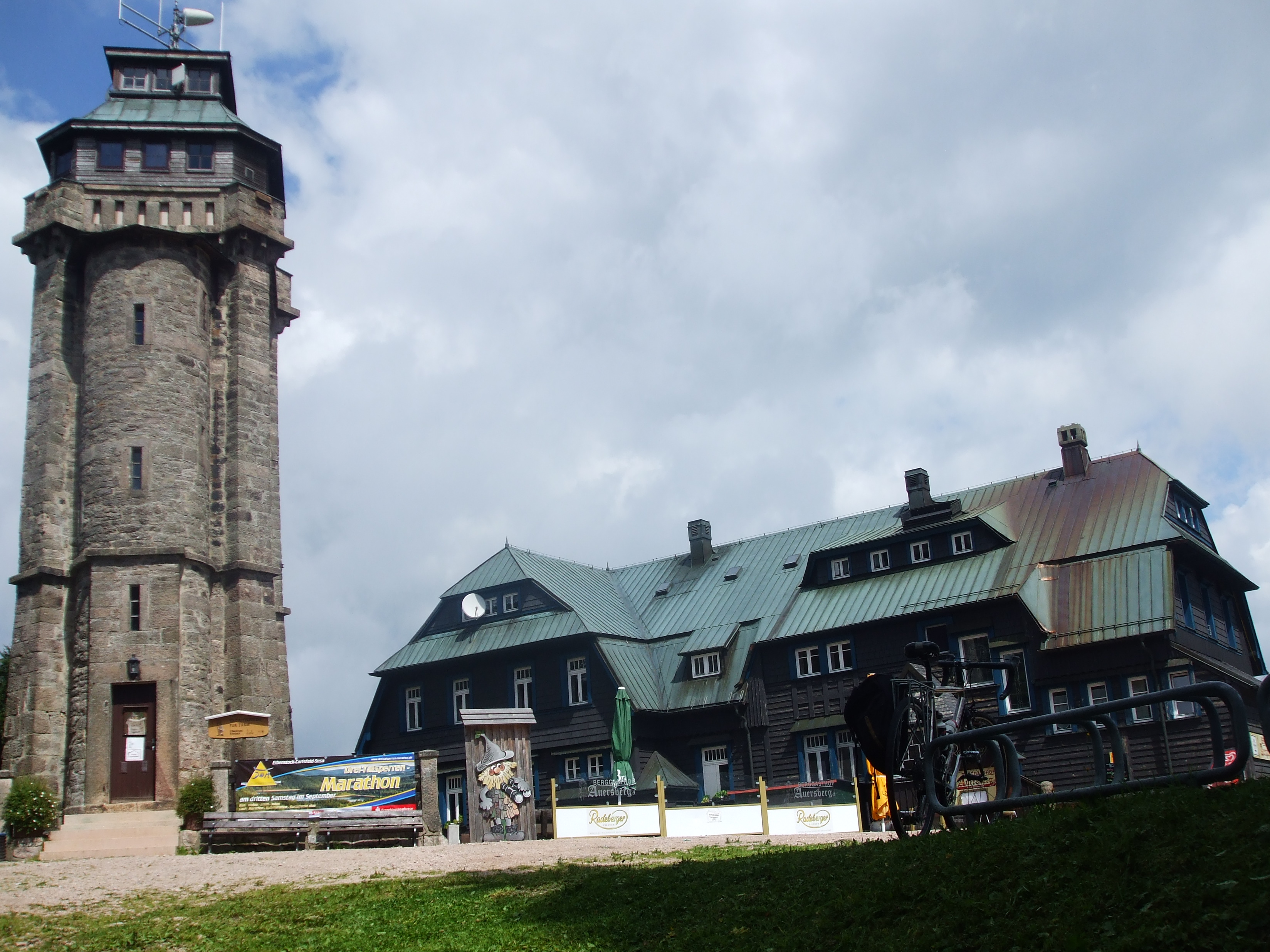 Preliminary Program
Friday, September 30, 2022
Arrival in Boži Dar (CZ)
Saturday, October 1, 2022
Boži Dar – Klínovec (CZE-004) – Měděnec (Euro-BIG 972, CZE-026) - Boži Dar 90 km, 1880 m DoL
https://www.komoot.de/tour/606803333?ref=wtd
Dinner in Boži Dar
Sunday, October 2, 2022
Boži Dar - Pöhlberg (DEU-186) - Pumpspeicherwerk Markersbach (DEU-184) - Fichtelberg (BIG 188, DEU-185) - Boži Dar 83 km, 1690 m DoL
https://www.komoot.de/tour/606818417?ref=wtd
Dinner in Boži Dar
Monday, October 3, 2022
Boži Dar - Auersberg (BIG 187, DEU-182) - Blatenský Vrch (CZE-003) - Boži Dar 96 km, 1860 m DoL
https://www.komoot.de/tour/606919976?ref=wtd
Variations of the tours are possible.
Accommodation (please book by yourself)
Recommendation: Hotel St. Anna, Boži Dar (CZ)

In Boži Dar and Oberwiesenthal (D, 4 km apart) there are plenty of other options.
Travel by train to Boži Dar / Oberwiesenthal a bit difficult, but possible. If you are interested to come by train, we will try to assist.
To register please contact:
Anja von Heydebreck
Heiko Linnert
Participants
Heiko Linnert
Anja von Heydebreck
Dirk Buschmann
Wolfgang Funk
Ulla Hoppe
Vaclav Klicnik
Luigi Spina
Christian Hauenstein
Wim van Els
Tineke Verkuijlen