Ailleurs Higher
Higher Ailleurs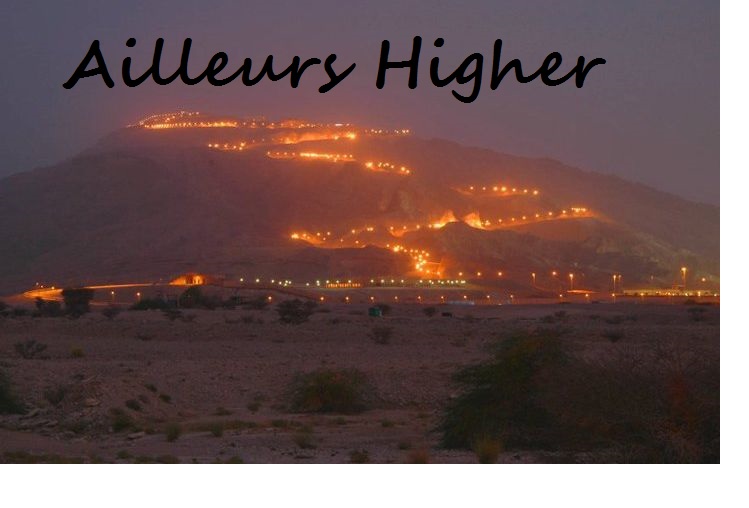 Higher Ailleurs is a new monthly column that will present two climbs used by cycling races in the next month, off the beaten track of the very well-known Western European mountain ranges.
In the scope of the cycling calendar, we will discover greatest climbs of the other continents. For 2016, among other exotic climbs, the very hilly olympic circuit of Rio, a Chinese peaking at more than 3700m, a very amazing Arabic jabal enlighted by night, a scenic Taiwanese ending in a 15% backalley at the foot of a picturesque ethnological museum, or the now classical climbs in Quebec and Montreal. Apart from the fun of the exploration, these climbs are potential BIGs-zone 12.
Closer to us, we will firstly visit a Portuguese « Mur de Huy », a Norwegian viewpoint, a Romanian ski resort and a Czech high-lying water reservoir, trying to keep alive the faded flame of the Peace Race. Some of the climbs are already listed in the Superlist or in coming National Challenges. If a BIG lies nearby, it will be mentioned, or even illustrated.
No comprehensive analysis, but impressionistic portraits by juxtaposed touches. The files will be visual : not much text, a lot of pictures, from the race or not, technical descriptions, maps, profiles, links to websites and videos, as well as a presentation of the possible tourist spots.
In order to complete 2016, we will also issue, a posteriori, the 12 files of the first half-year, 2 each month.
Eric Lucas
2017
December
November
October
September
August
July
June
May
Apr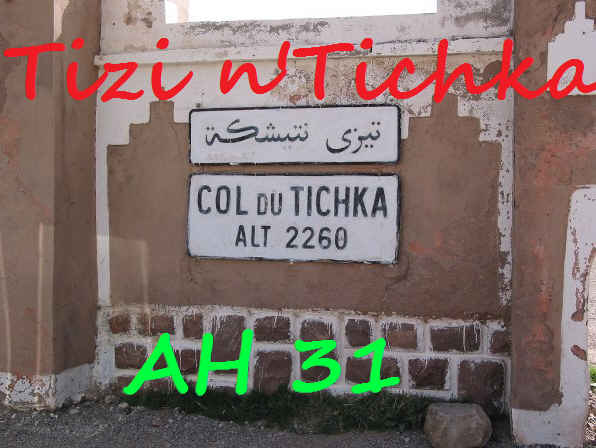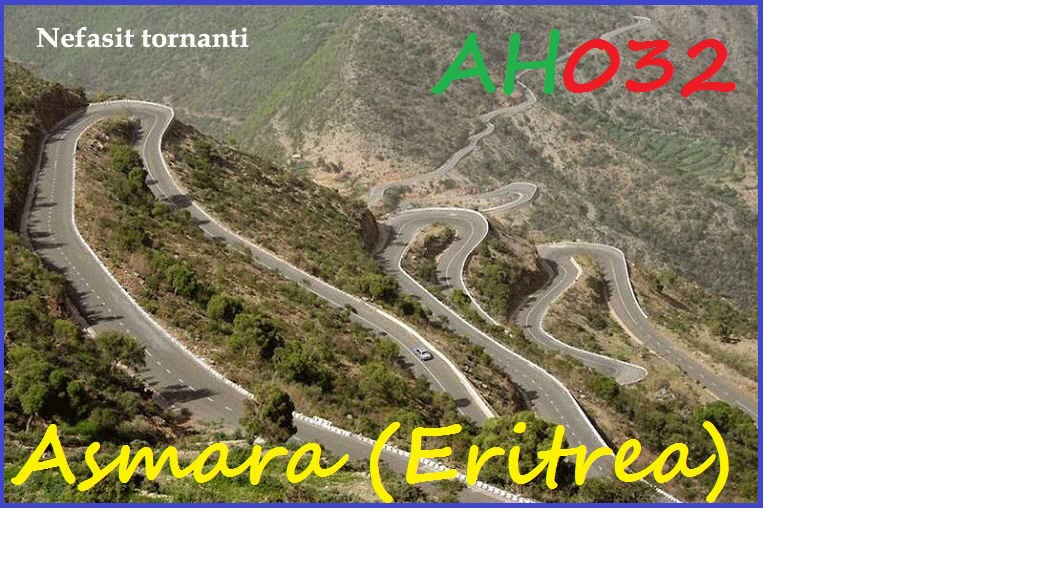 Mar
Feb
Jan
Feb
2016
Jan
Feb
Mar
Apr
May
Jun
Jul
Aug
Sep
Oct
Nov
Dec