2020 BIG-DAY
BIGDAY - 35th BIRTHDAY . Success for the BIG Day
27.09.2020
We received many photos from Hungary, Germany, Spain, France, Belgium, the Netherlands and Italy.
HUNGARY /HONGRIE
1. Salgótarján ( ▲ Tajti-Lapos)
Participants : Gabór Kreicsi, ...
NETHERLANDS / PAYS-BAS
Paricipants NL: Patricia Donders, Carien van Ham, Tineke Verkuylen,Wim van Els, Coen Schillemans, Johan, Peter van de Broek, Martin Kool, Helmuth Dekkers, Christiaan Weytmans.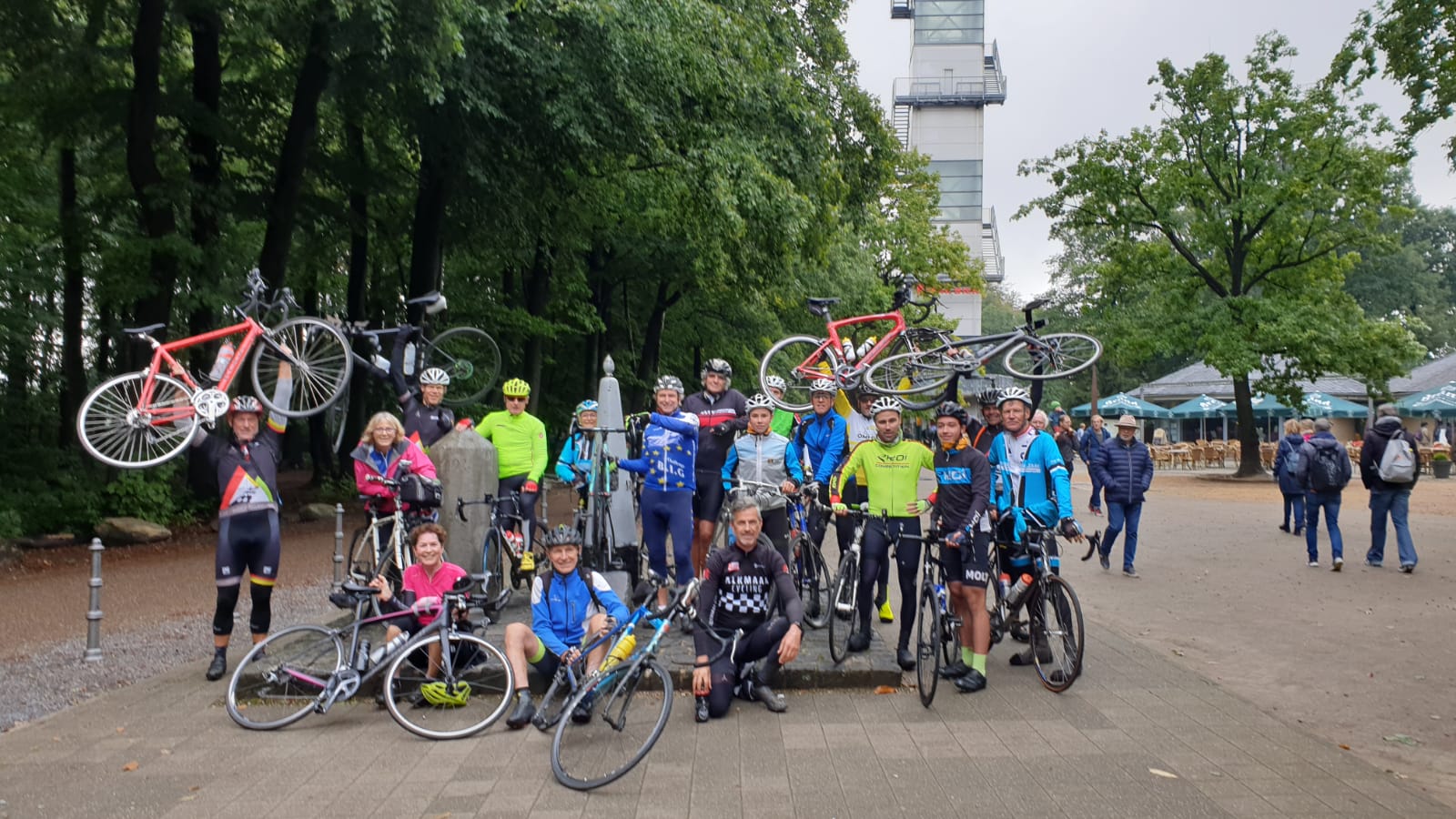 2 groups NL & BE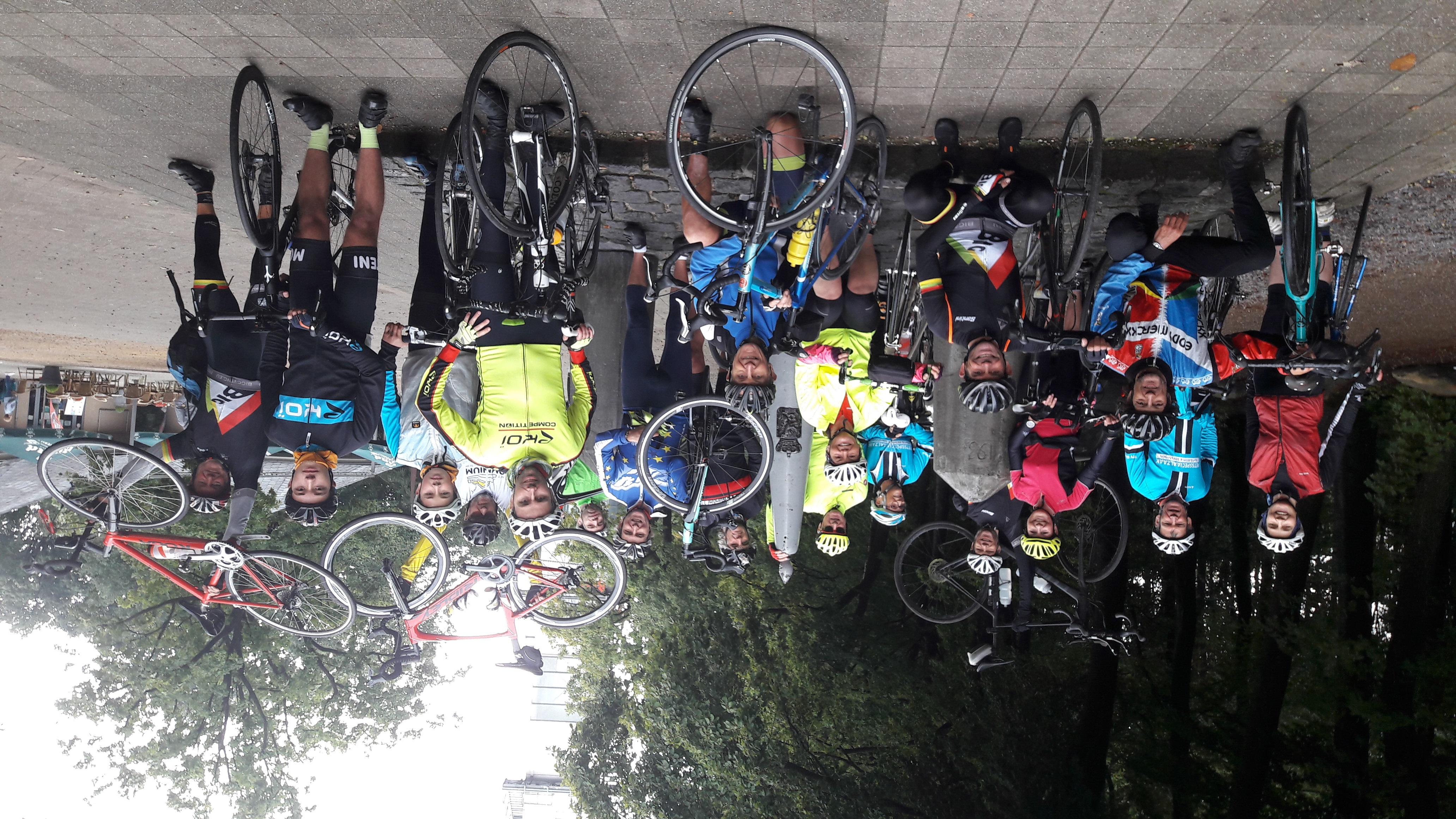 3 group(e)s NL-BE-DE
FRANCE
MONT COLOMBIS
Participants : Jean-Luc Le Tutour, Marc Séguy
MONT DOL
Participant : Patrice Légal (Ironbig 27/09/2020)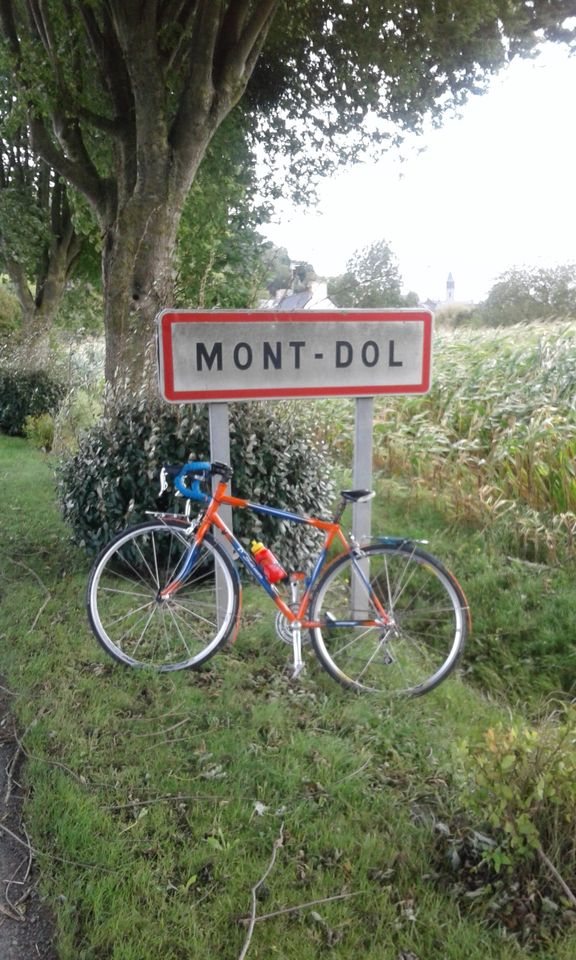 MONT VIAL
Participant : Robert Charbonnier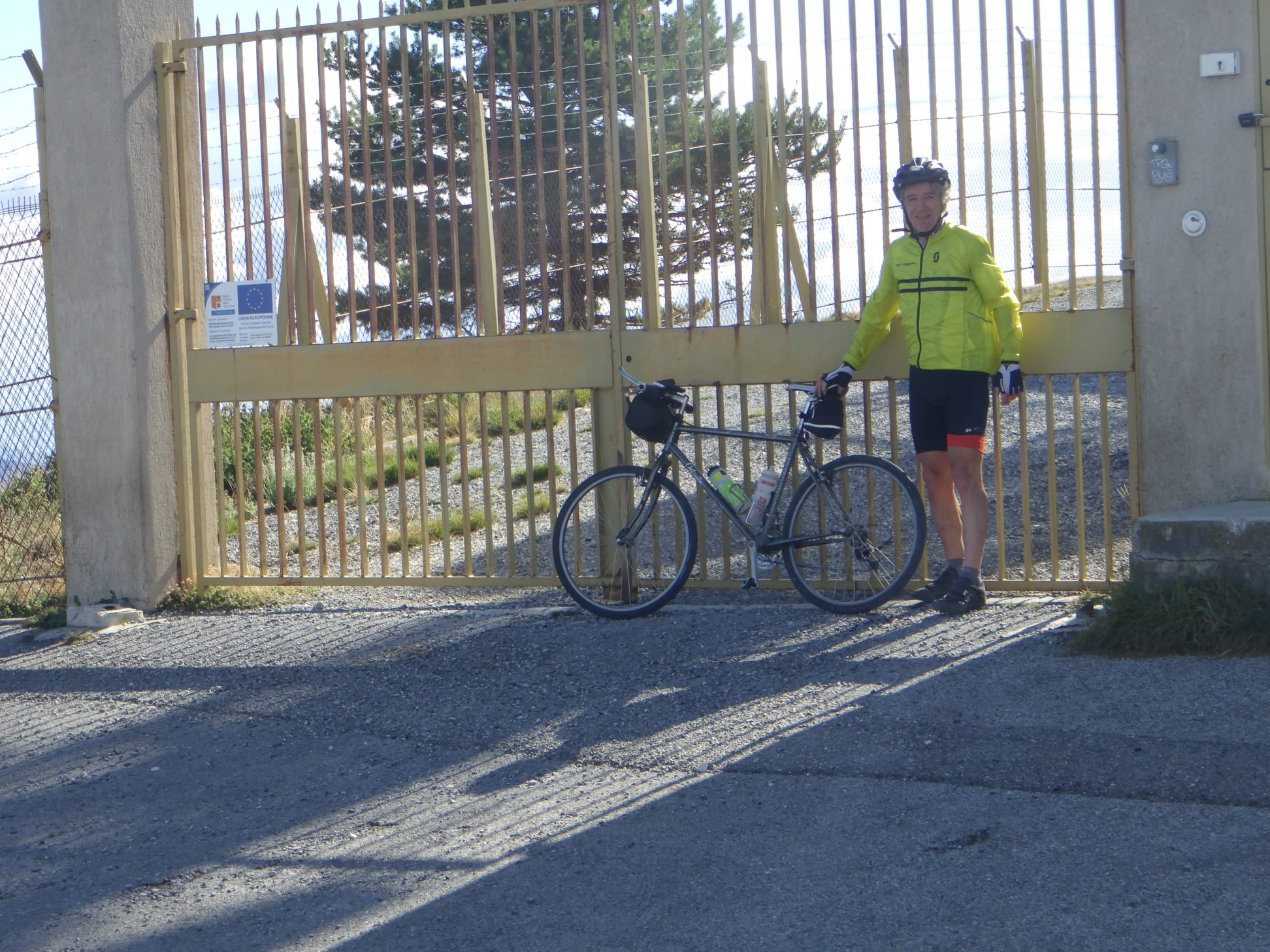 CÔTE DES GARDES
Participants : Jean-Louis Rocher, Nicolas, Malveille, Lionel Delahaie
BELVEDERE DE TANNOIS
Participant : Michel Ménard, Joelle Gossmann et Jean-Michel Romaire.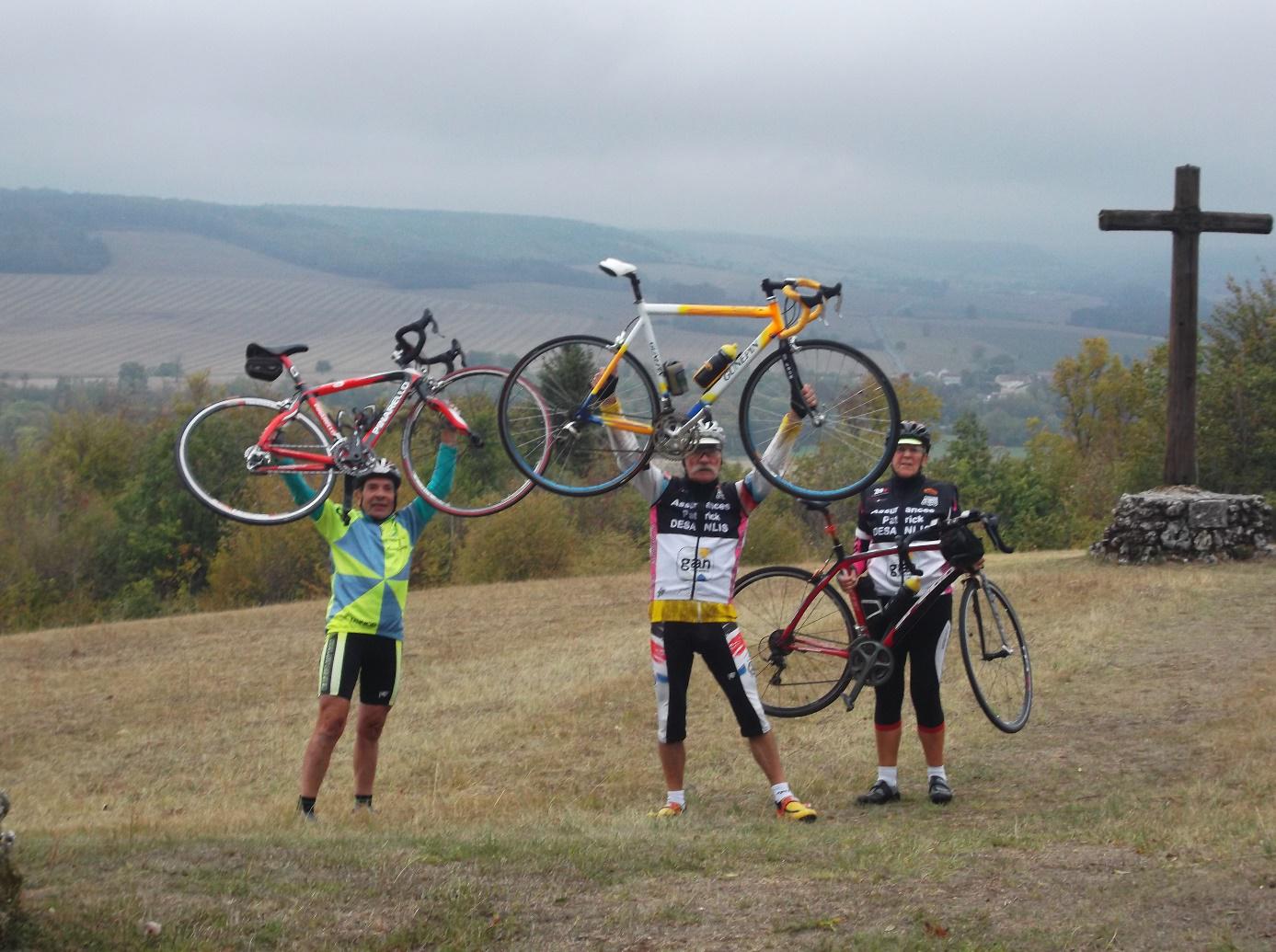 GUIDON DU BOUQUET
Participant : Daniel Coulon, ...
BELGIUM
THUIN
Participants : Dominique Jacquemin, Alain Jacquemin, Etienne Mayeur, Axel Jansen, Juris Martins, Guy Zeggers, Rudy Dewez, Michel Langhendries, Jean-Luc Matte, Fernand Dernies, ...
OUDENAARDE
Participants : Dirk Vissers, Sander Thorrez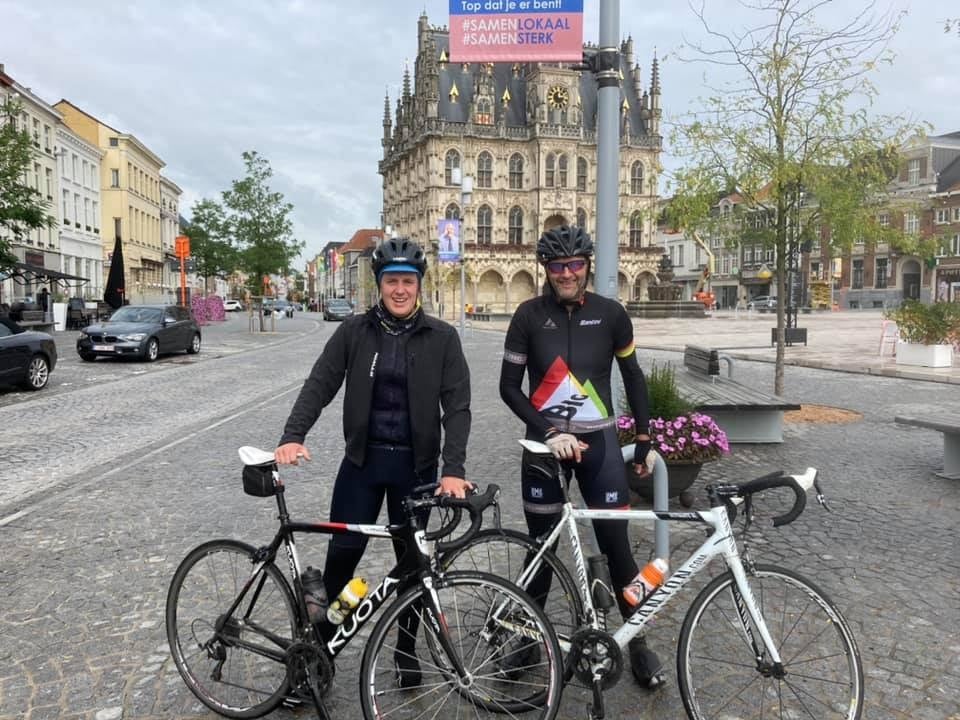 AUBEL
Participants : Pierre Schillewaert, Michel Pierre, Pierre Maniquet, Raphaël Coucke, Cyprien Coucke, Antoine Coucke, Jean-François Panza, Daniel Gobert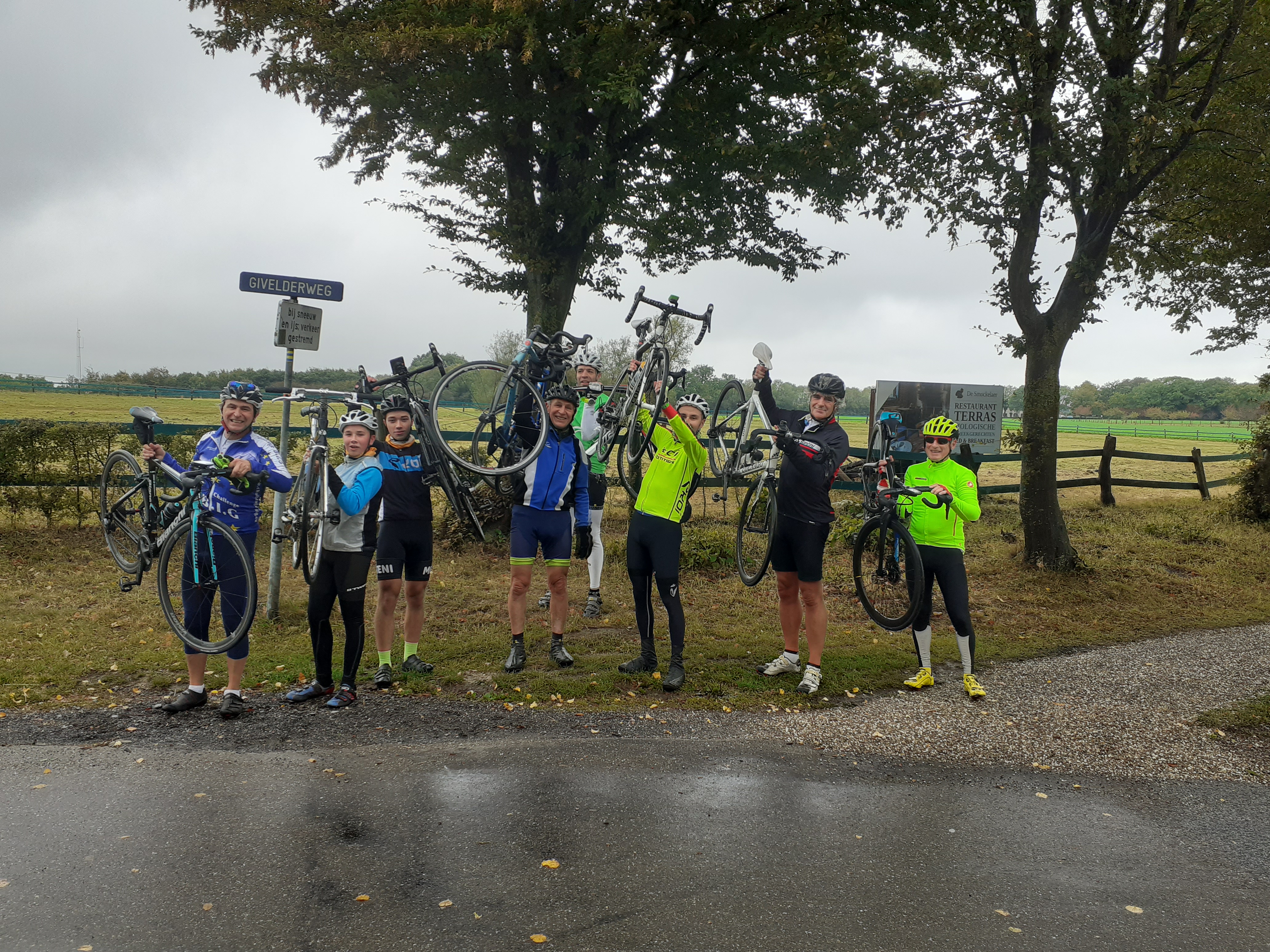 ITALY
Colle Braida
Participants : Cecilia Torelli, Enrico Alberini, Luigi Capellani, Enzo Santa, Sandro Bergero, Luigi Spina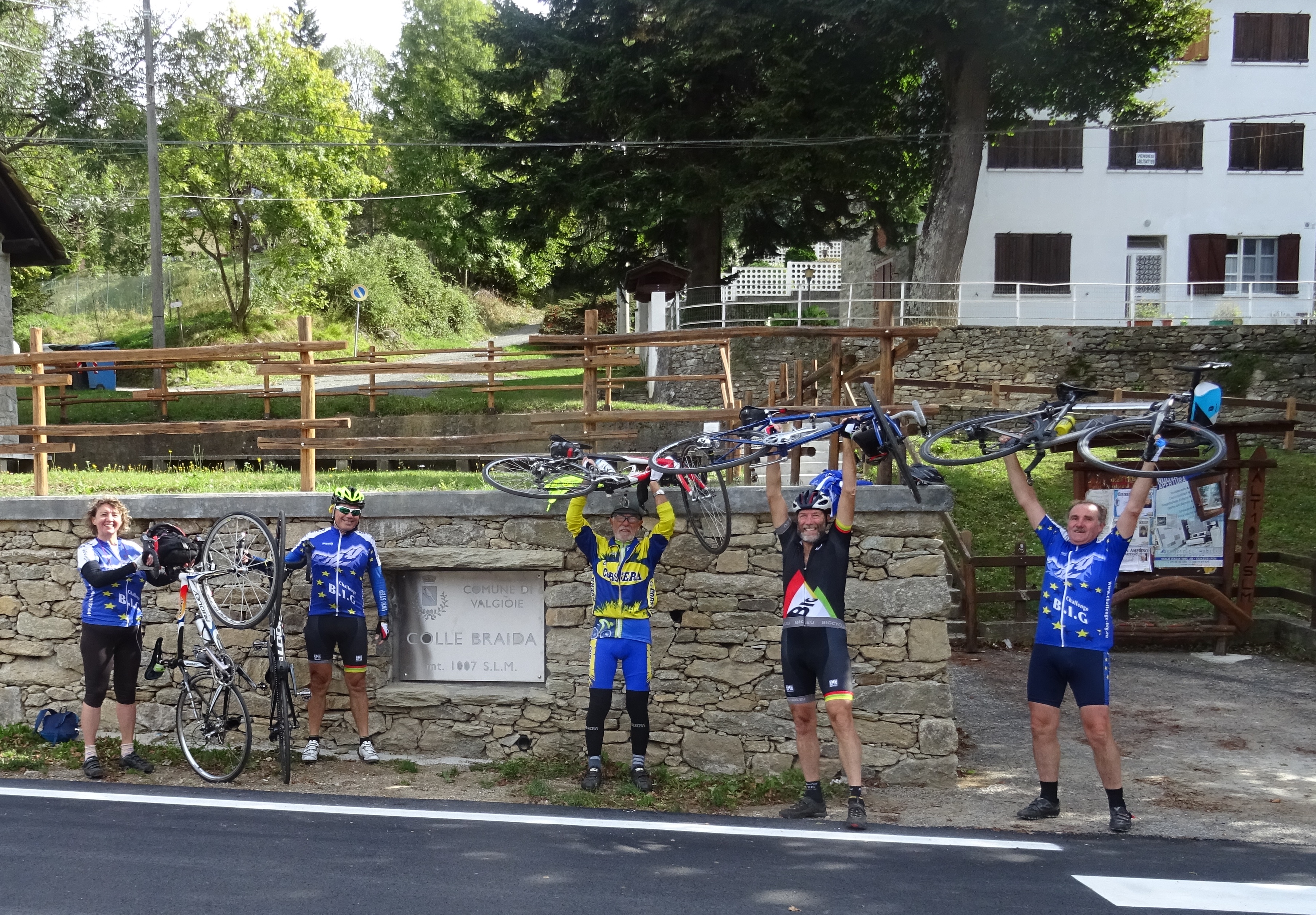 Bric Berton
Participants : Gabriel Brunetti, Mauro Repetti, Marco Mosconi,...
Monte Fumaiolo
Participants : Luigi Candeli ,Alberto Simoni, Castagnoli Giordano, Gabrio Spapperi.
SPAIN
Coll Formic
Participants : Lina Karbauskiene, Claudio Montefusco, ...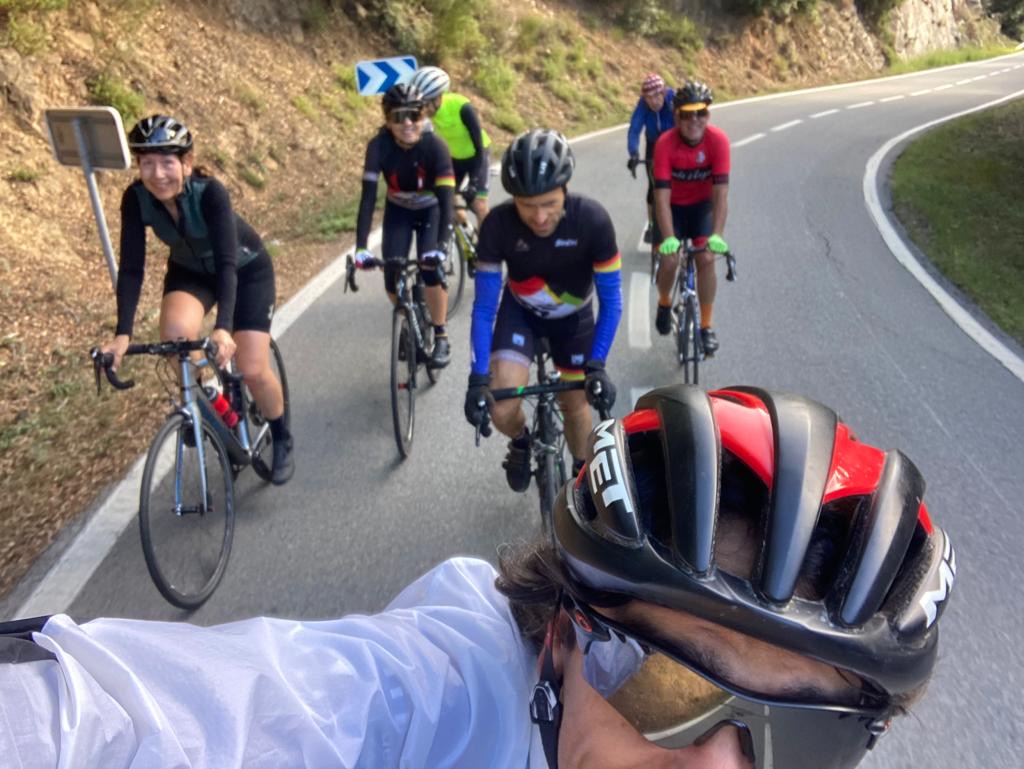 GERMANY
AMBERG
Participants : Heiko Linnert,...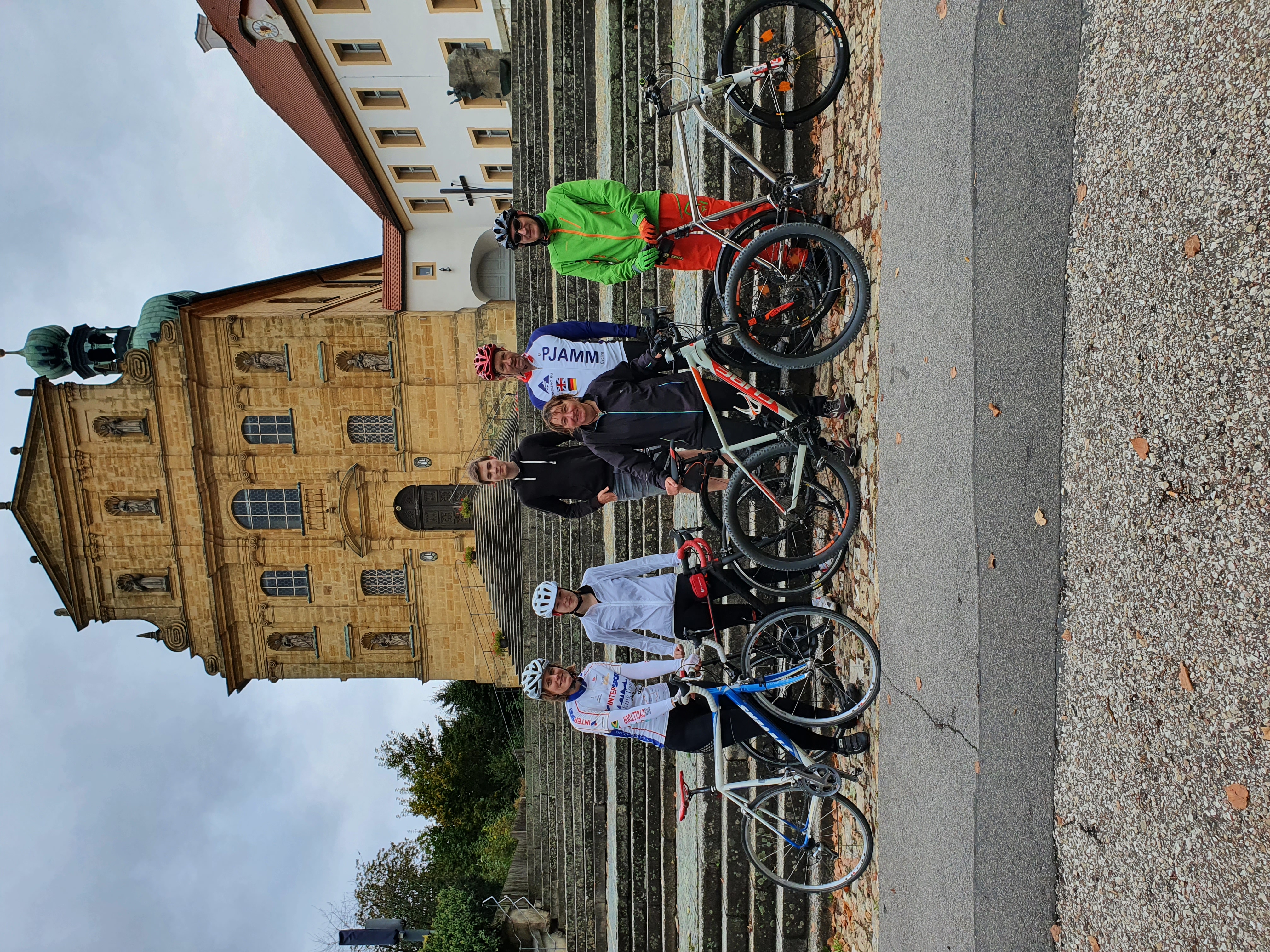 GAMPEN
Participant : Achim John, ...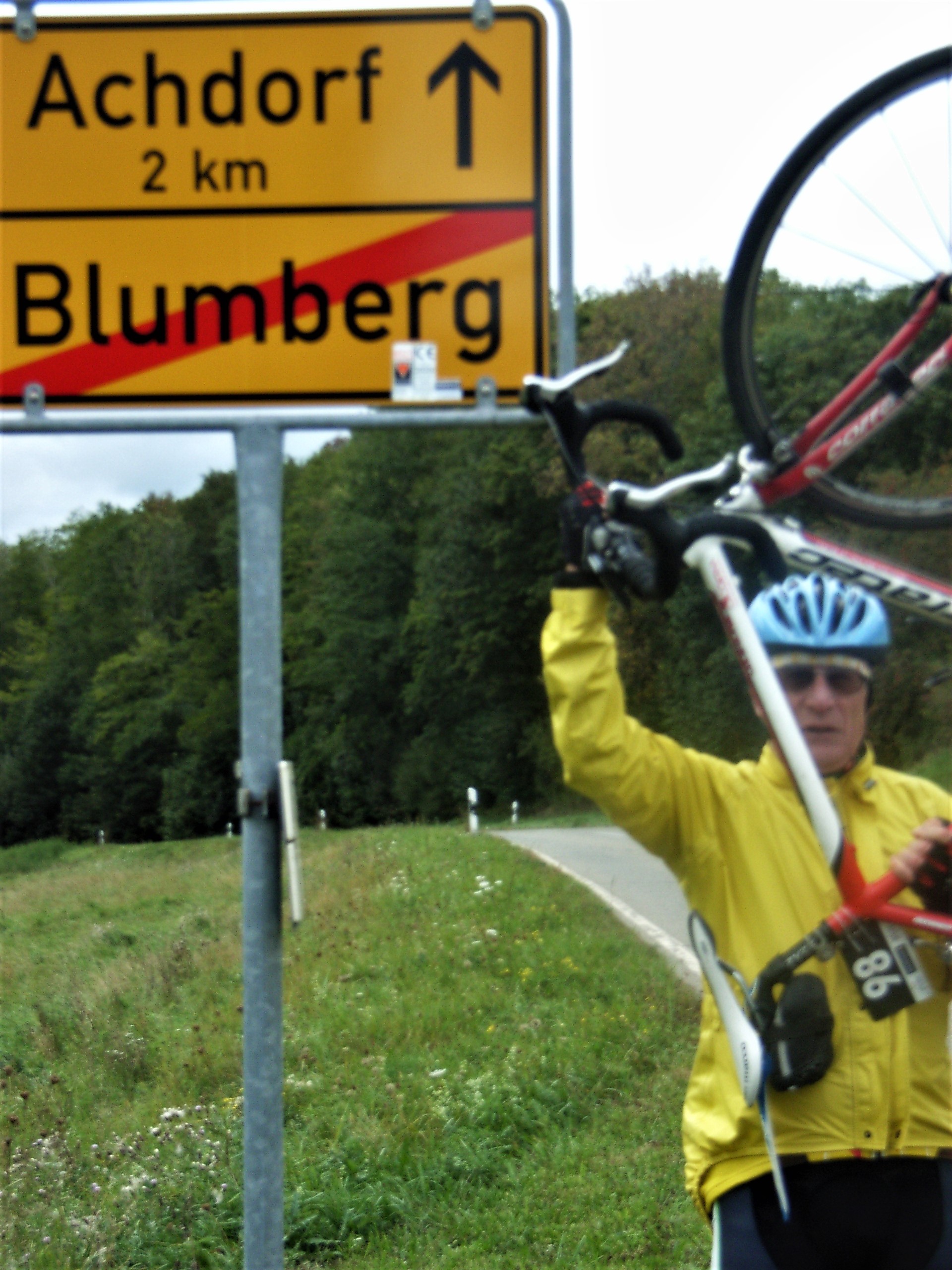 AACHEN
Participants : Benno Hermes, Anja Von heydebreck, Ulla Hoppe.
(no photos : forgotten)
ENGLAND
Virtual Zwift (quarantine)
Participant : Martin Taylor (25x Alpe d'Huez)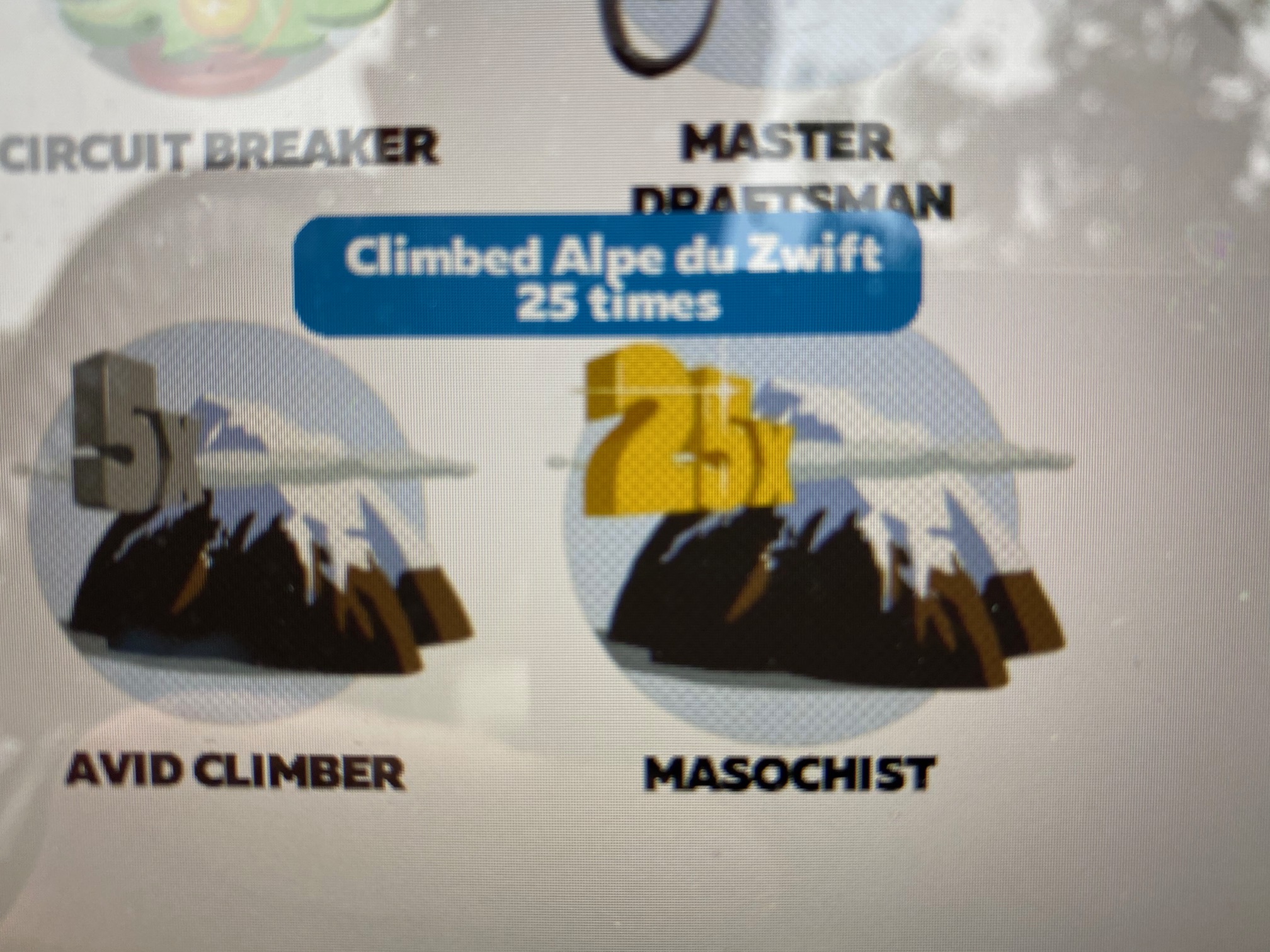 LUXEMBURG
Participant : Gerard Meijering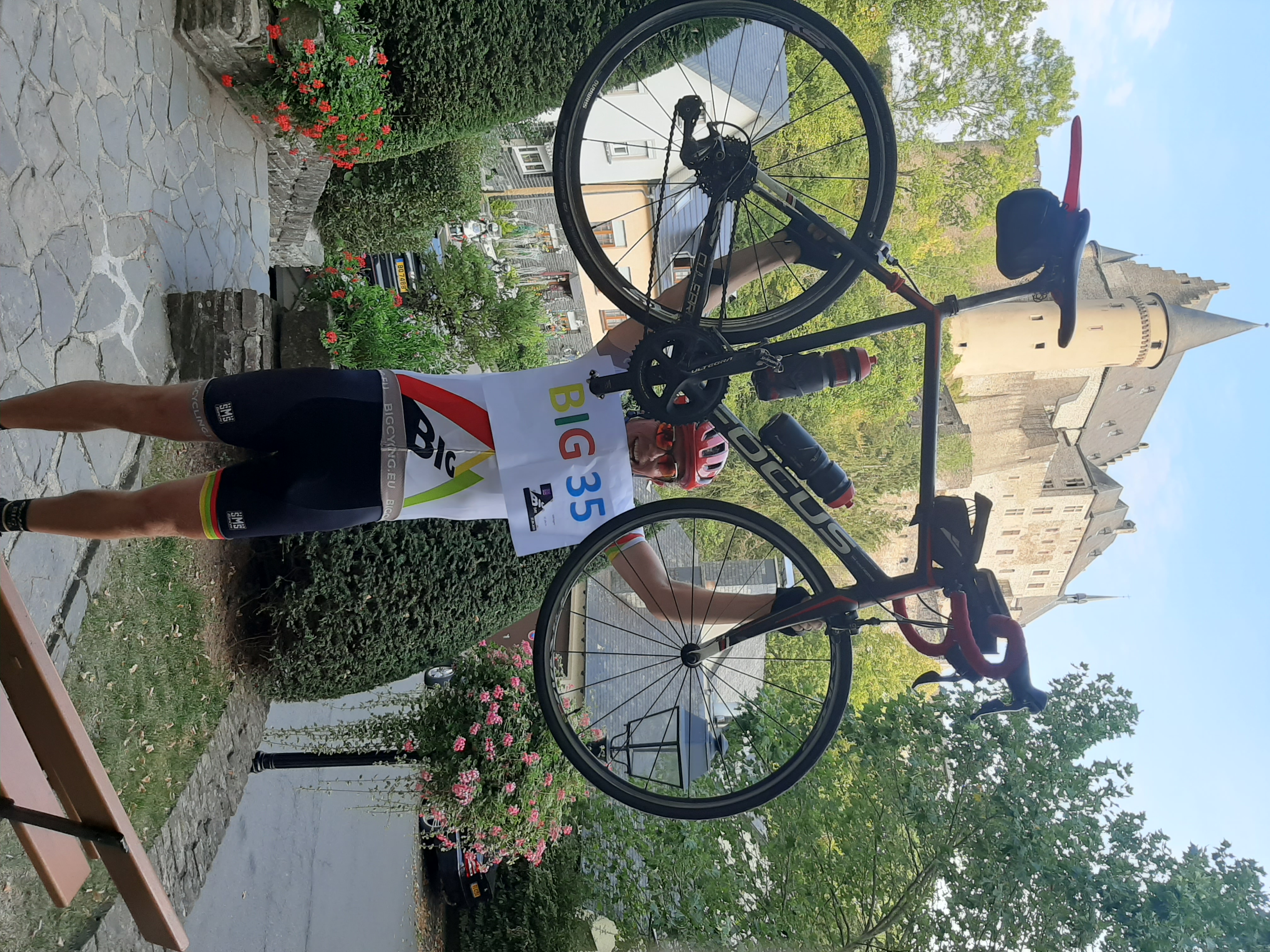 ROMANIA
Man. Feredeu
Participant : Claudiu Moga